Showing 1 - 10 of 58 Results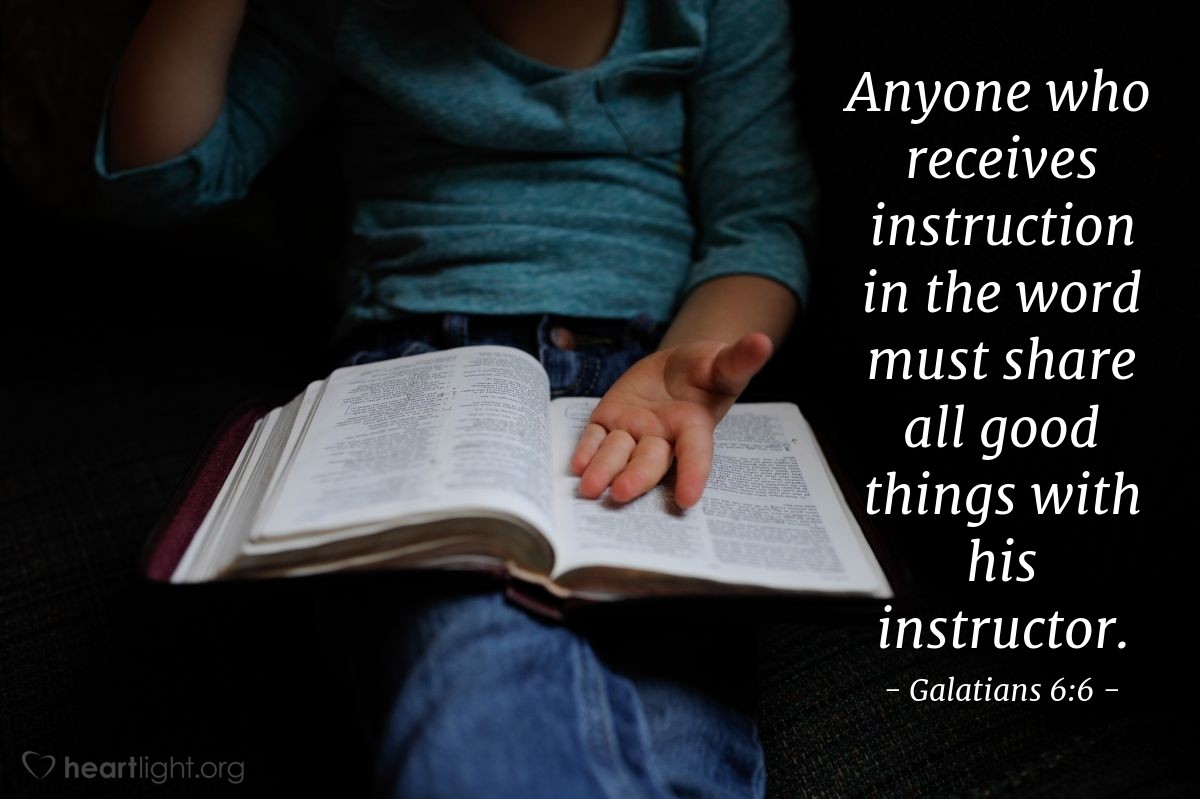 Anyone who receives instruction in the word must share all good things with his instructor.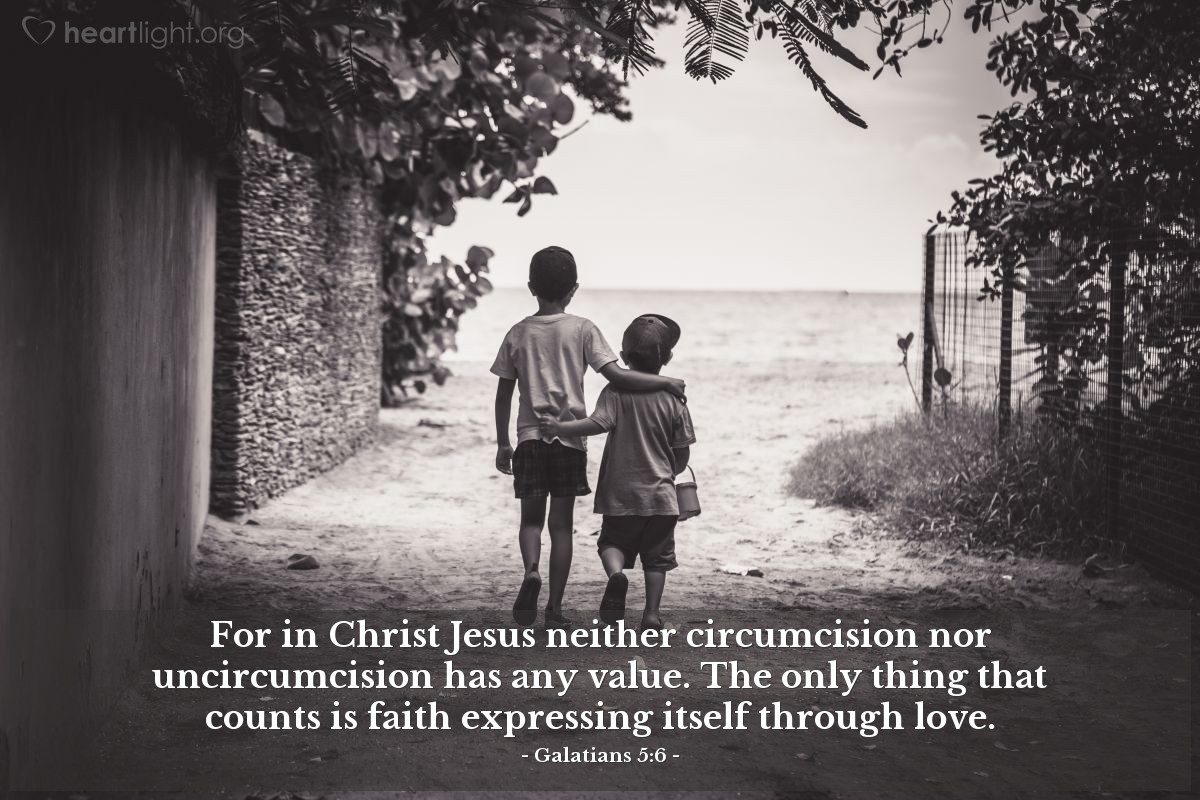 For in Christ Jesus neither circumcision nor uncircumcision has any value. The only thing that counts is faith expressing itself through love.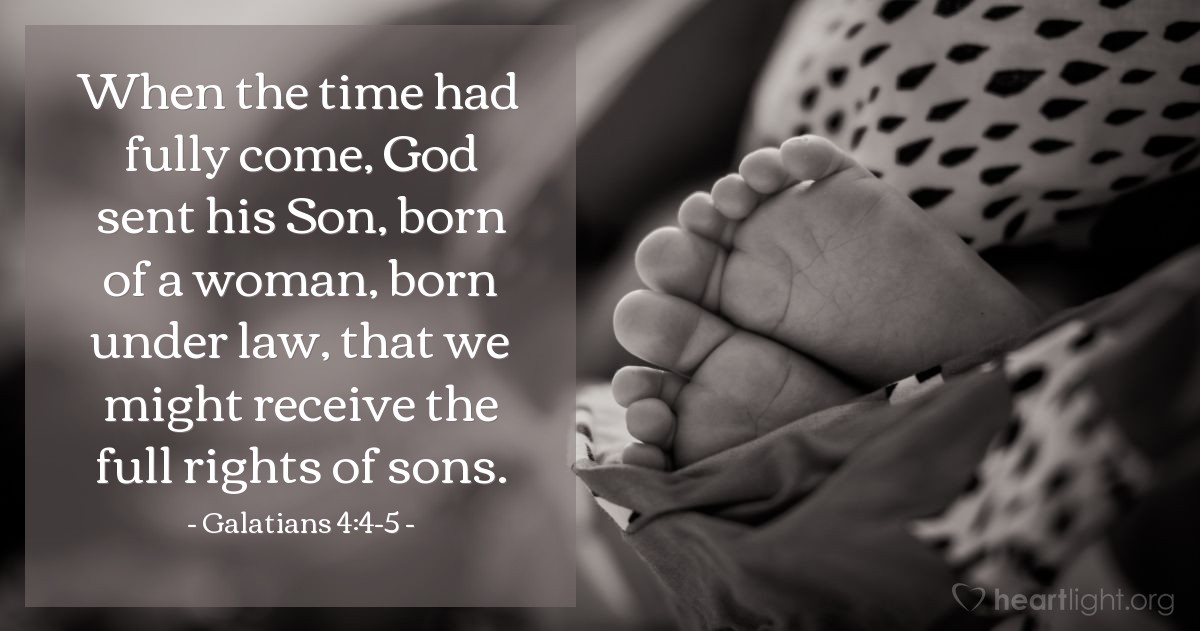 When the time had fully come, God sent his Son, born of a woman, born under law, that we might receive the full rights of sons.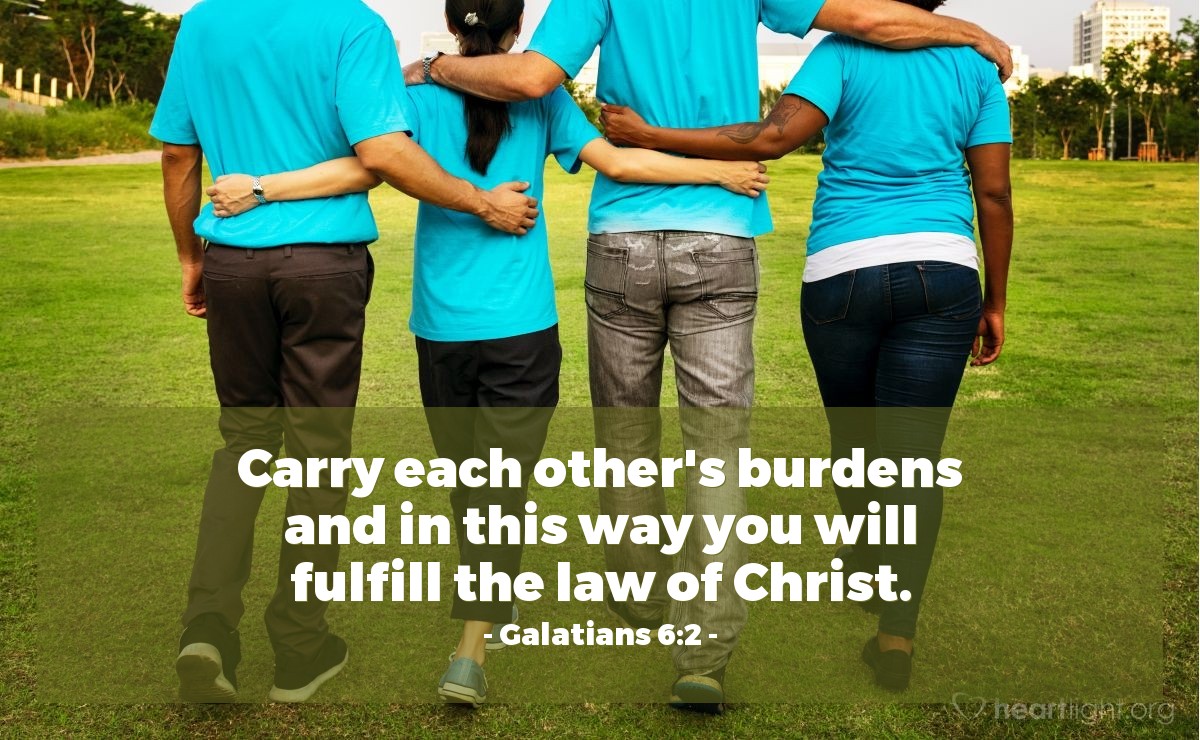 Carry each other's burdens and in this way you will fulfill the law of Christ.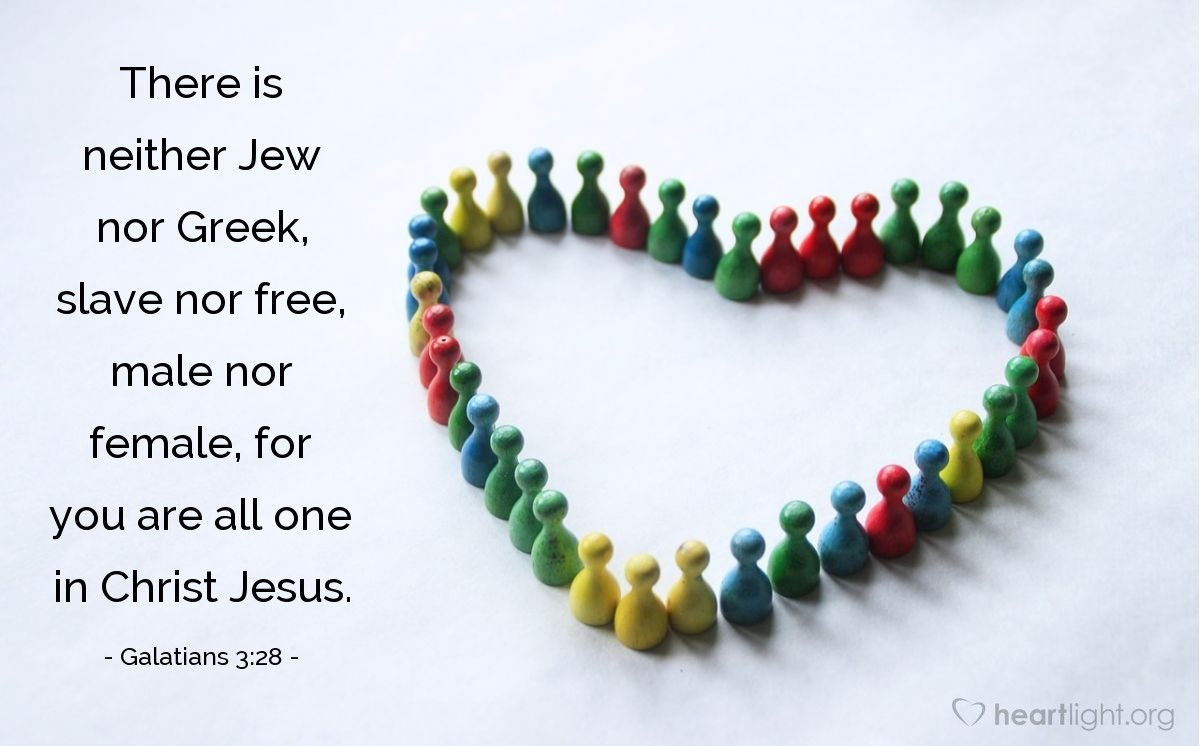 There is neither Jew nor Greek, slave nor free, male nor female, for you are all one in Christ Jesus.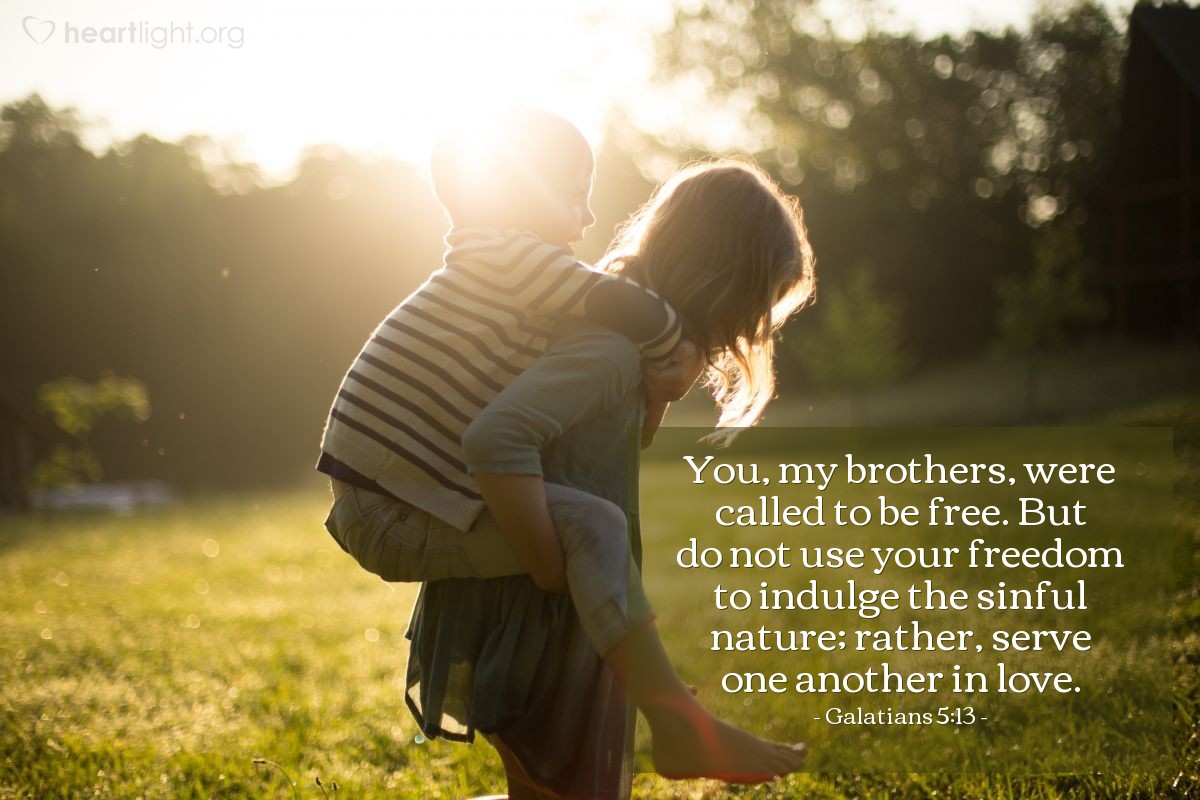 You, my brothers, were called to be free. But do not use your freedom to indulge the sinful nature; rather, serve one another in love.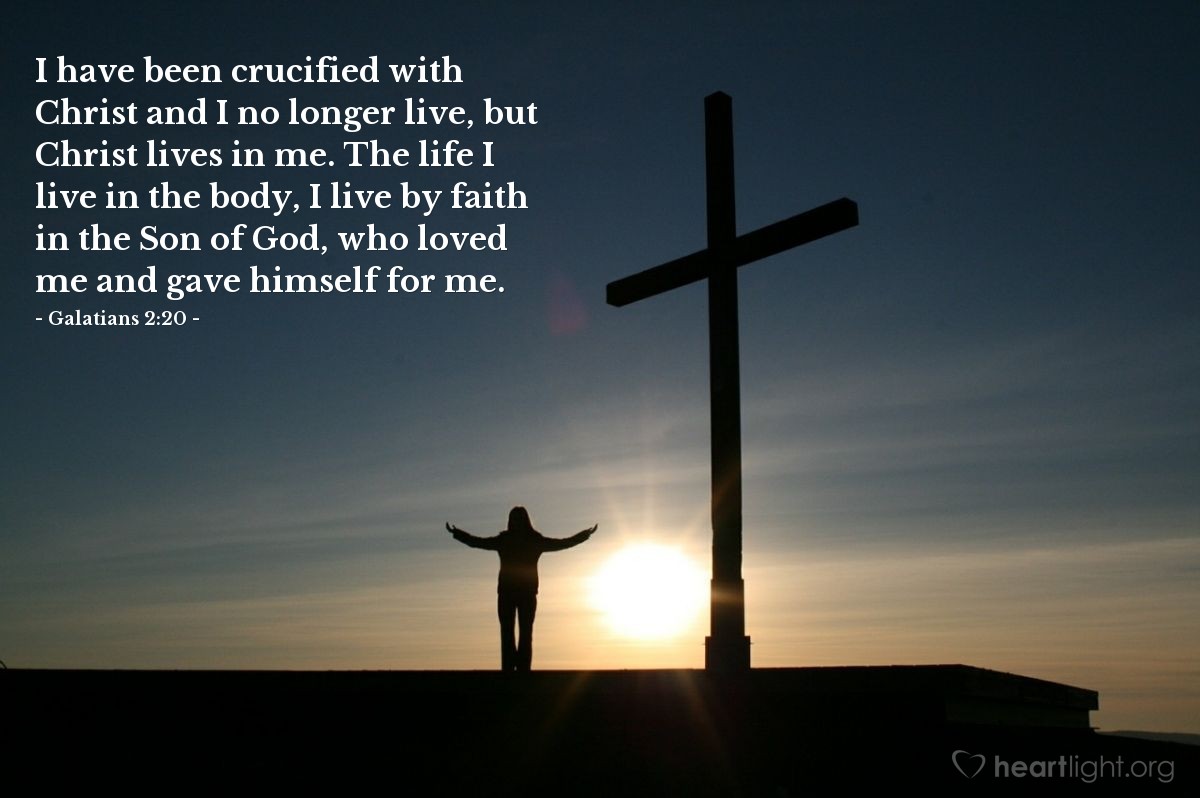 I have been crucified with Christ and I no longer live, but Christ lives in me. The life I live in the body, I live by faith in the Son of God, who loved me and gave himself for me.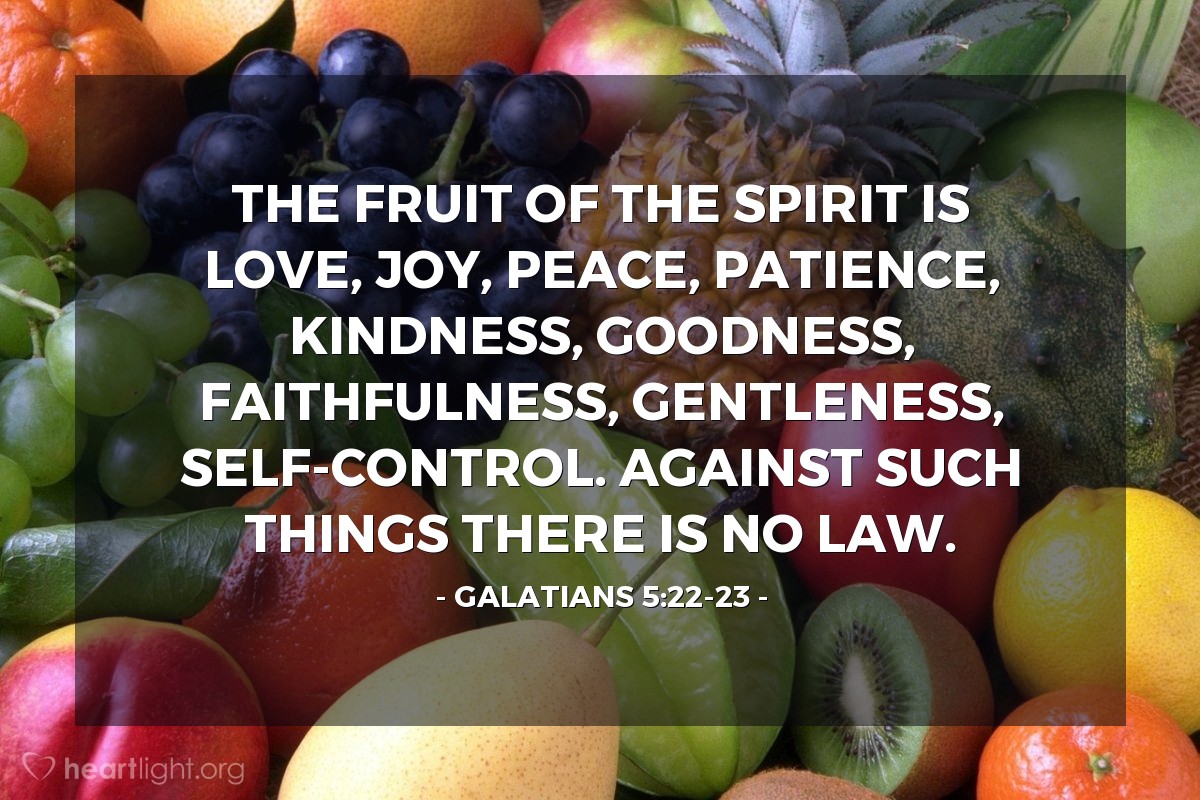 The fruit of the Spirit is love, joy, peace, patience, kindness, goodness, faithfulness, gentleness, self-control. Against such things there is no law.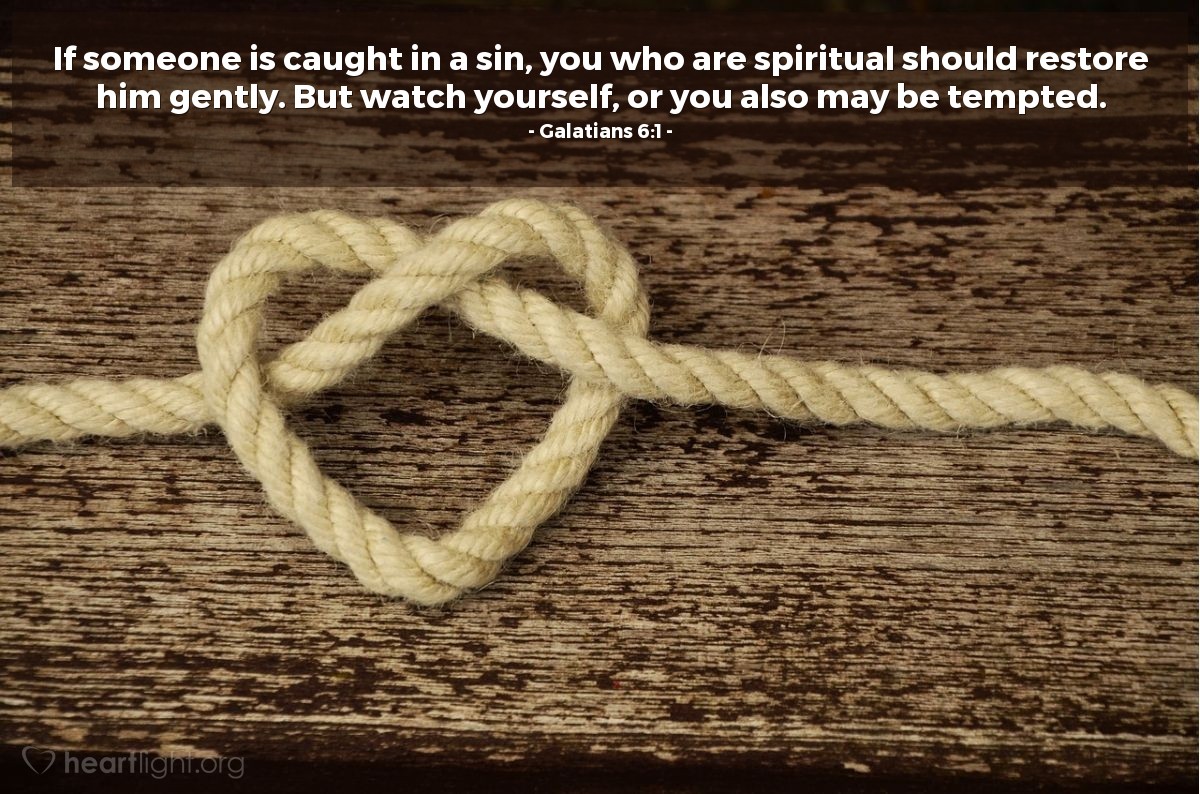 If someone is caught in a sin, you who are spiritual should restore him gently. But watch yourself, or you also may be tempted.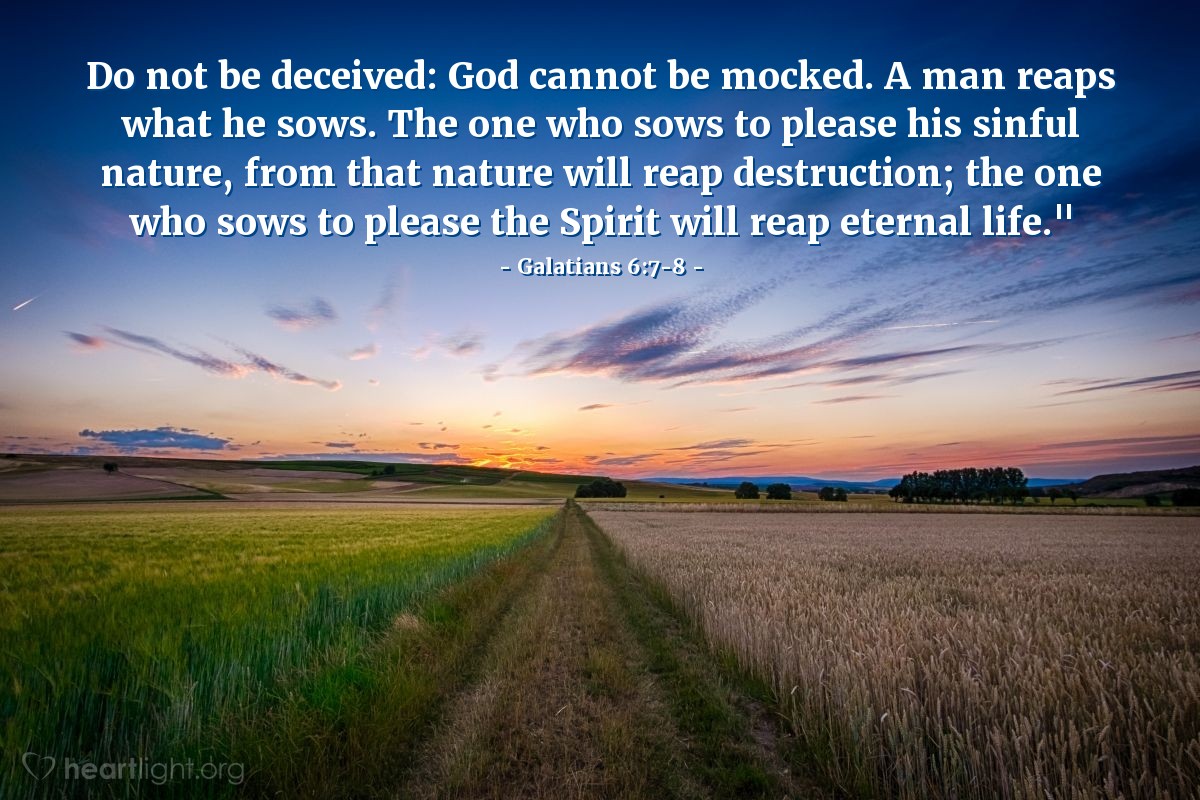 Do not be deceived: God cannot be mocked. A man reaps what he sows. The one who sows to please his sinful nature, from that nature will reap destruction; the one who sows to please the Spirit will reap eternal life."