Showing 1 - 10 of 145 Results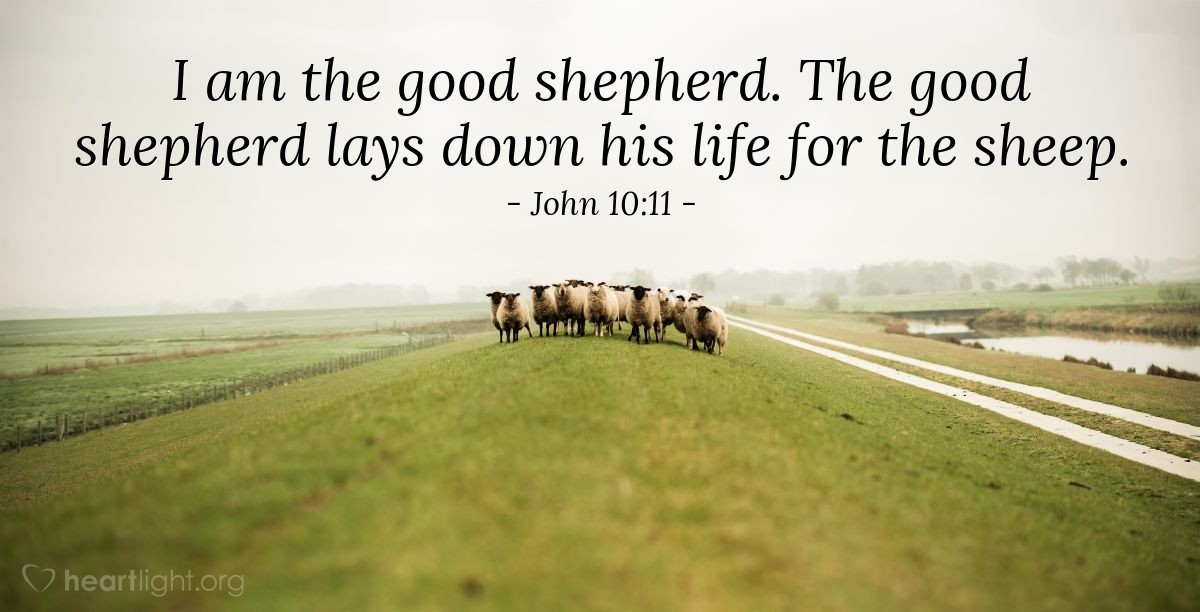 I am the good shepherd. The good shepherd lays down his life for the sheep.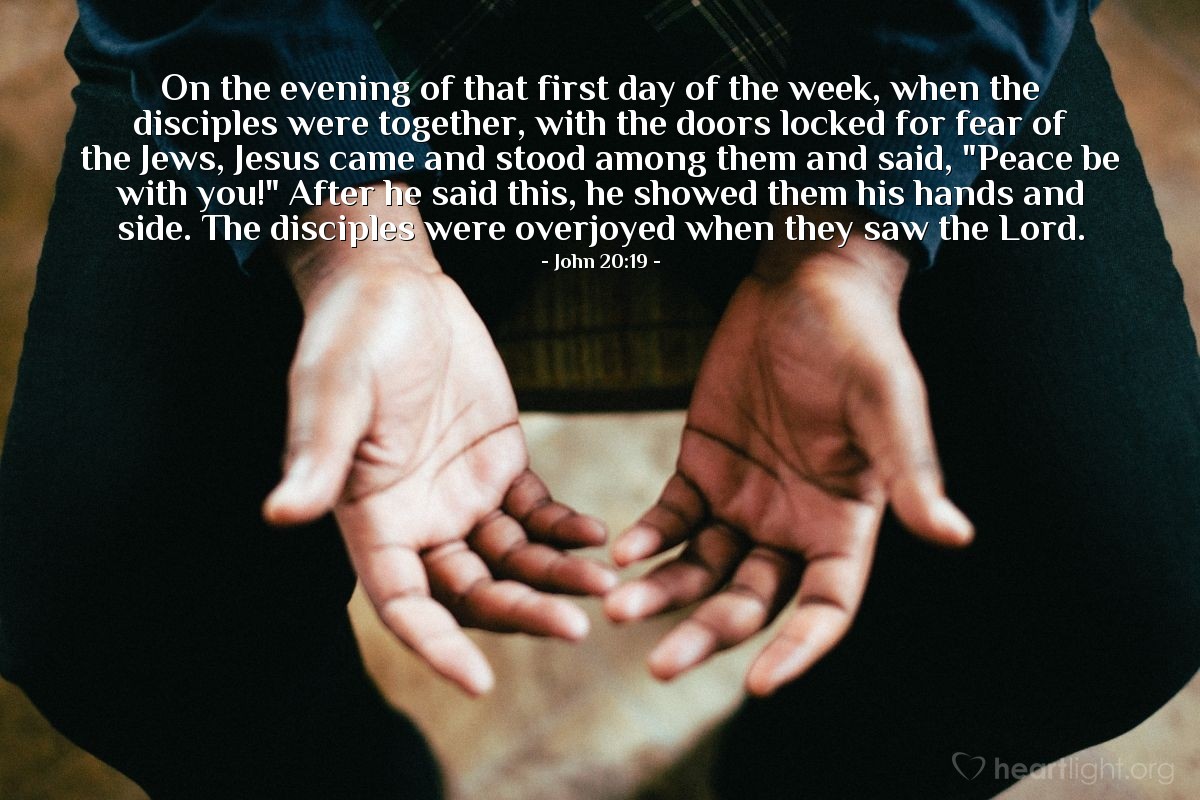 On the evening of that first day of the week, when the disciples were together, with the doors locked for fear of the Jews, Jesus came and stood among them and said, "Peace be with you!" After he said this, he showed them his hands and side. The disciples were overjoyed when they saw the Lord.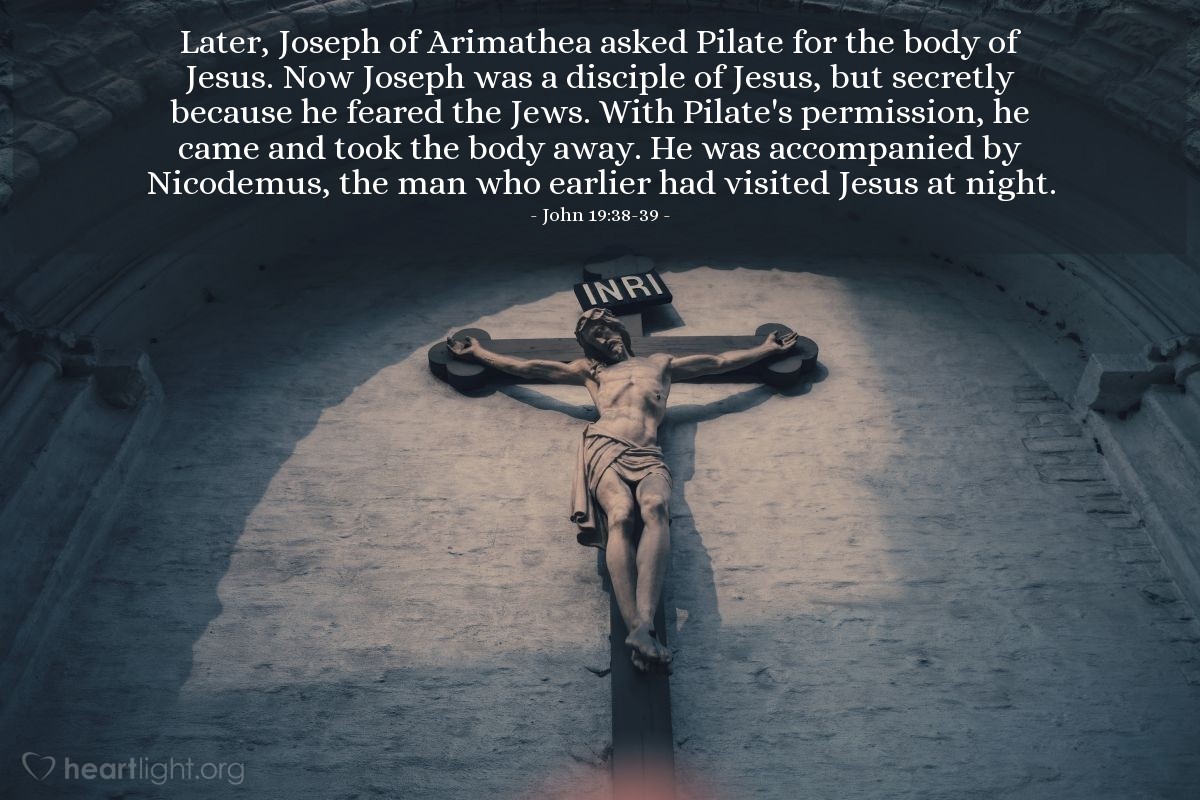 Later, Joseph of Arimathea asked Pilate for the body of Jesus. Now Joseph was a disciple of Jesus, but secretly because he feared the Jews. With Pilate's permission, he came and took the body away. He was accompanied by Nicodemus, the man who earlier had visited Jesus at night.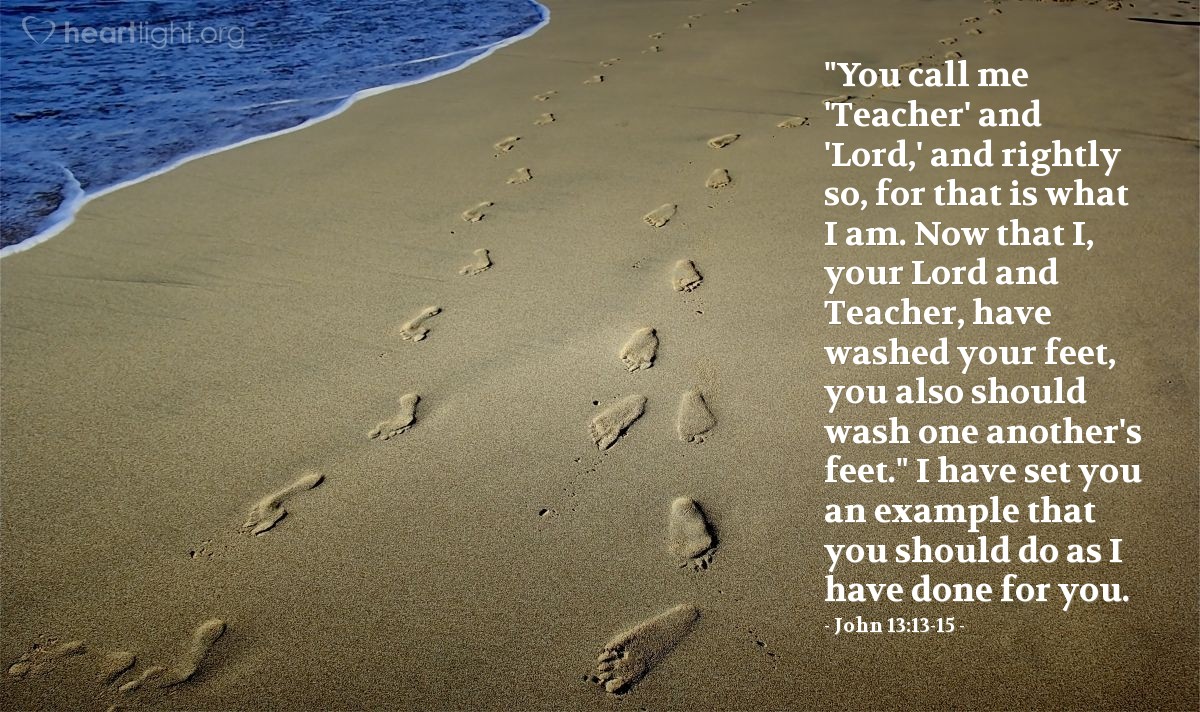 "You call me 'Teacher' and 'Lord,' and rightly so, for that is what I am. Now that I, your Lord and Teacher, have washed your feet, you also should wash one another's feet." I have set you an example that you should do as I have done for you.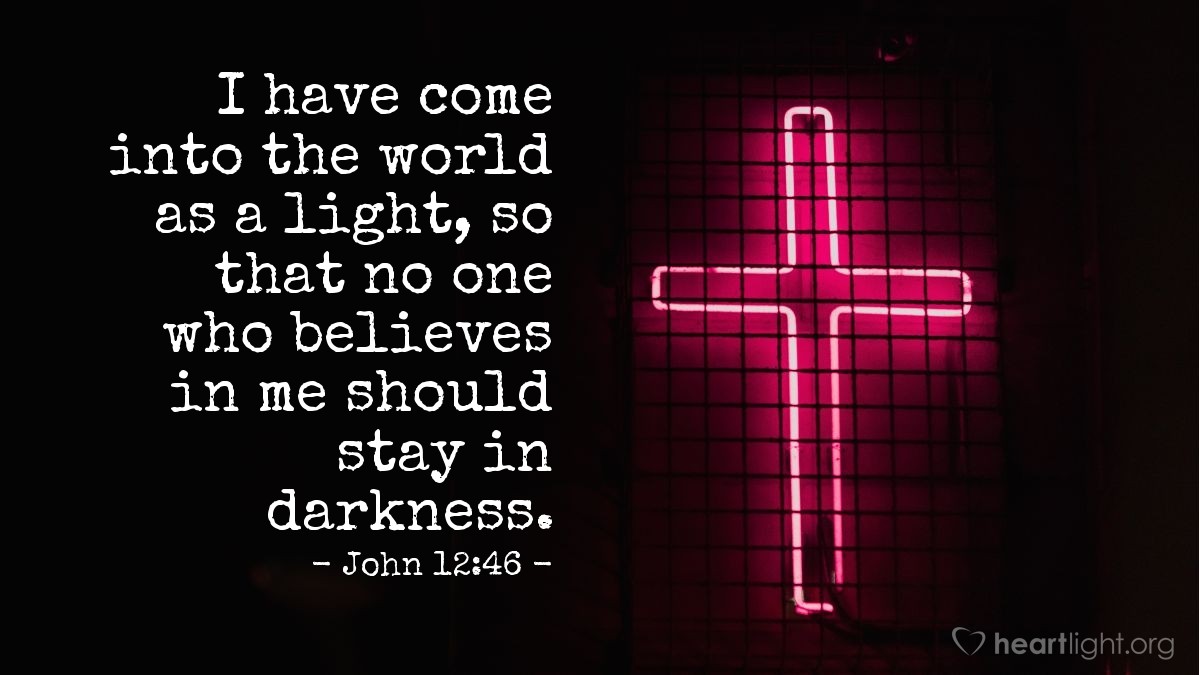 I have come into the world as a light, so that no one who believes in me should stay in darkness.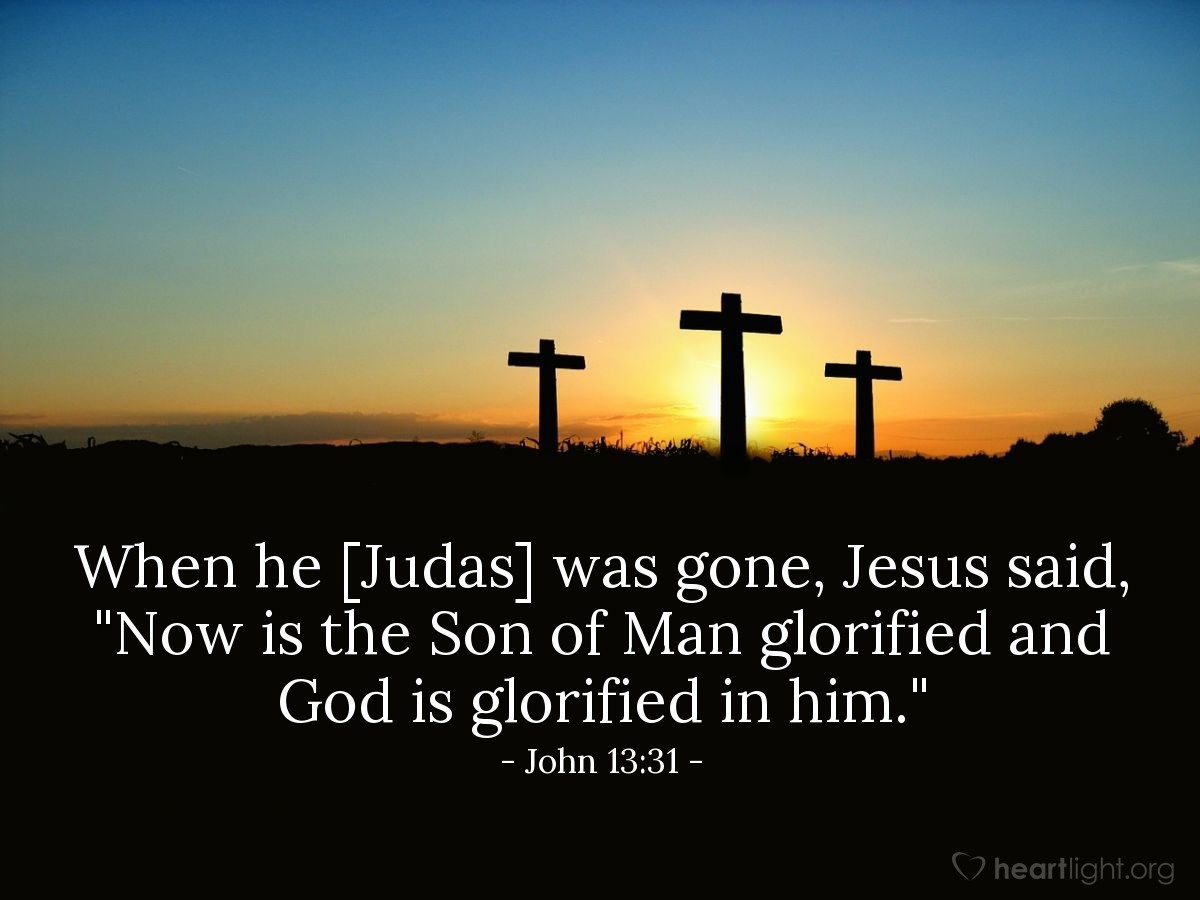 When he [Judas] was gone, Jesus said, "Now is the Son of Man glorified and God is glorified in him."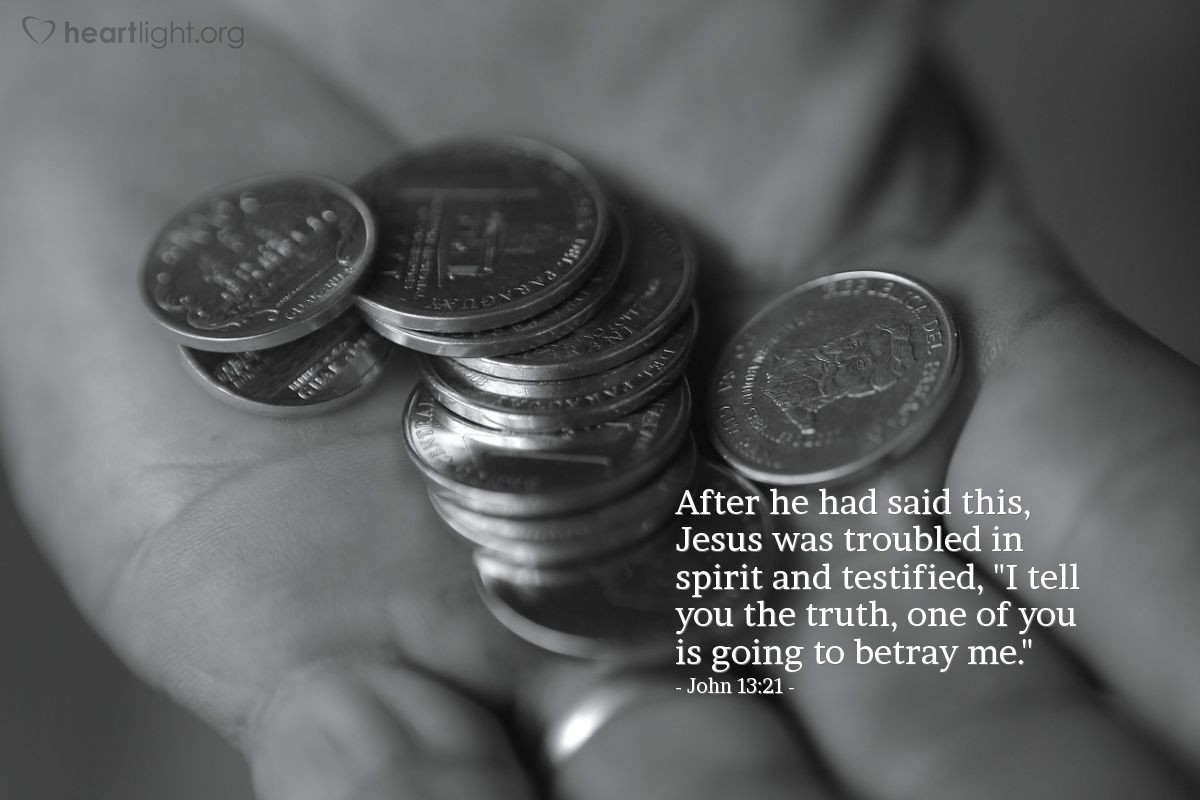 After he had said this, Jesus was troubled in spirit and testified, "I tell you the truth, one of you is going to betray me."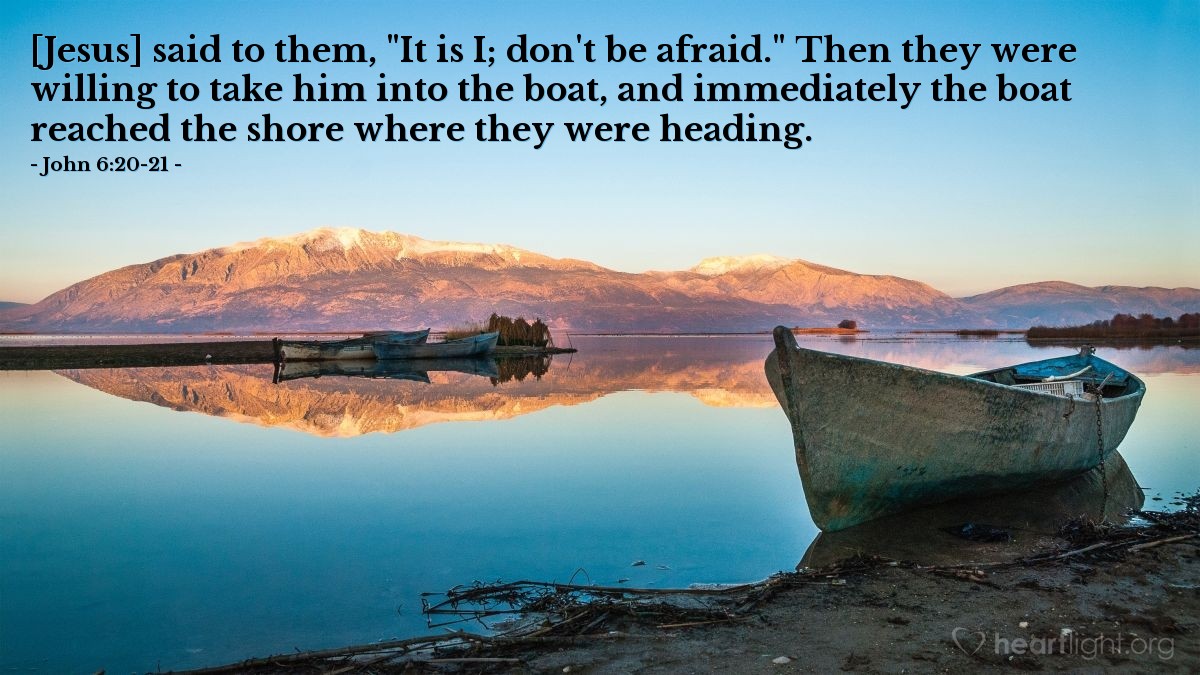 [Jesus] said to them, "It is I; don't be afraid." Then they were willing to take him into the boat, and immediately the boat reached the shore where they were heading.