Showing 1 - 10 of 150 Results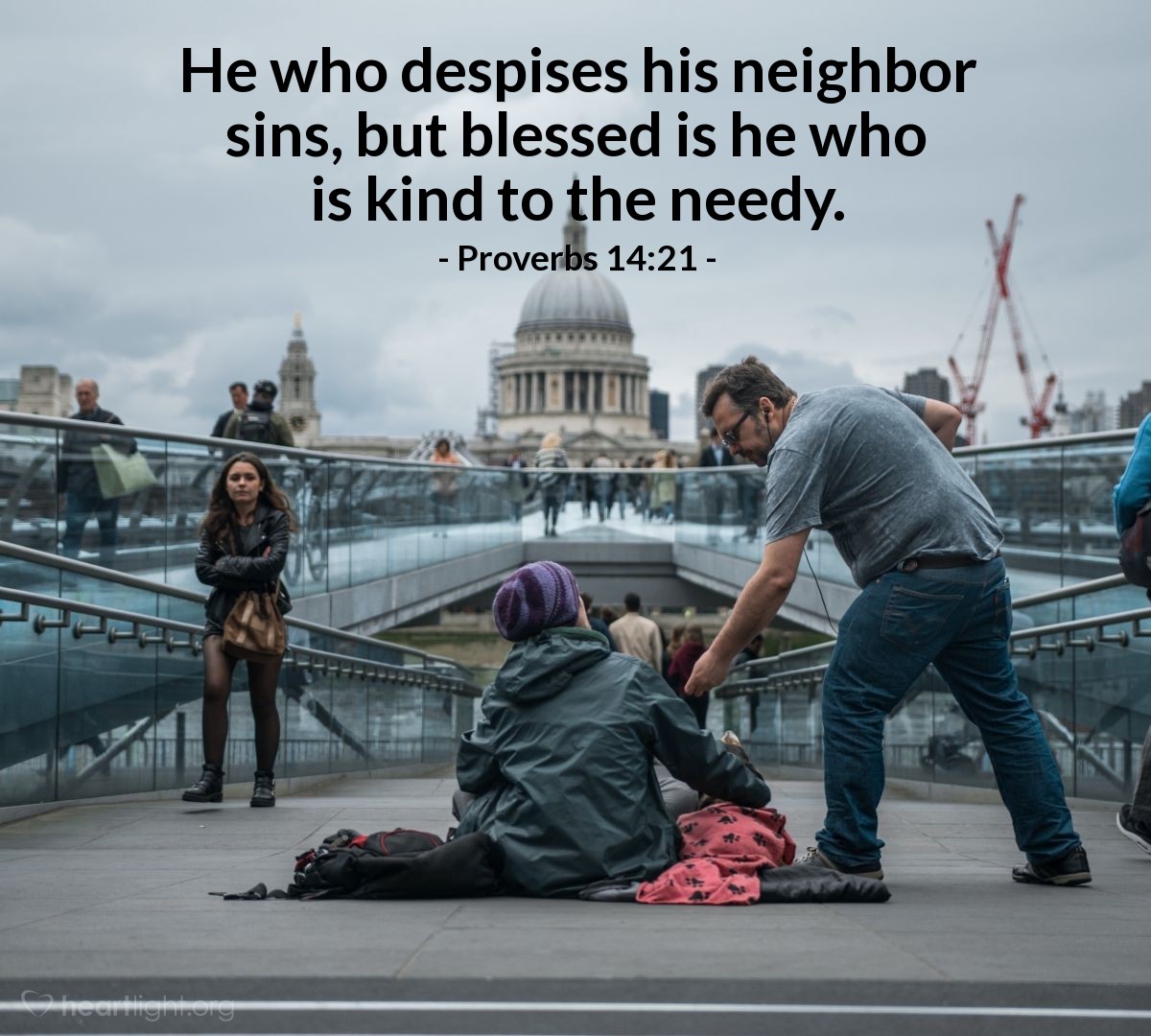 He who despises his neighbor sins, but blessed is he who is kind to the needy.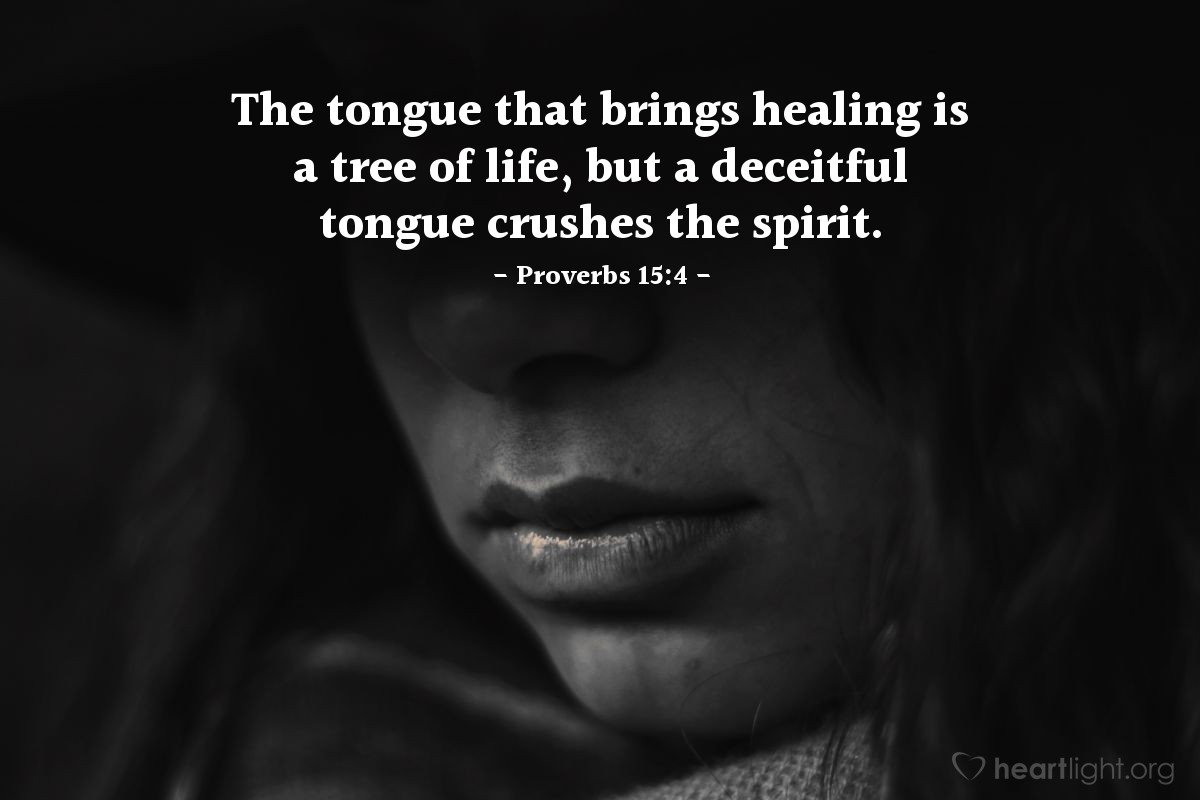 The tongue that brings healing is a tree of life, but a deceitful tongue crushes the spirit.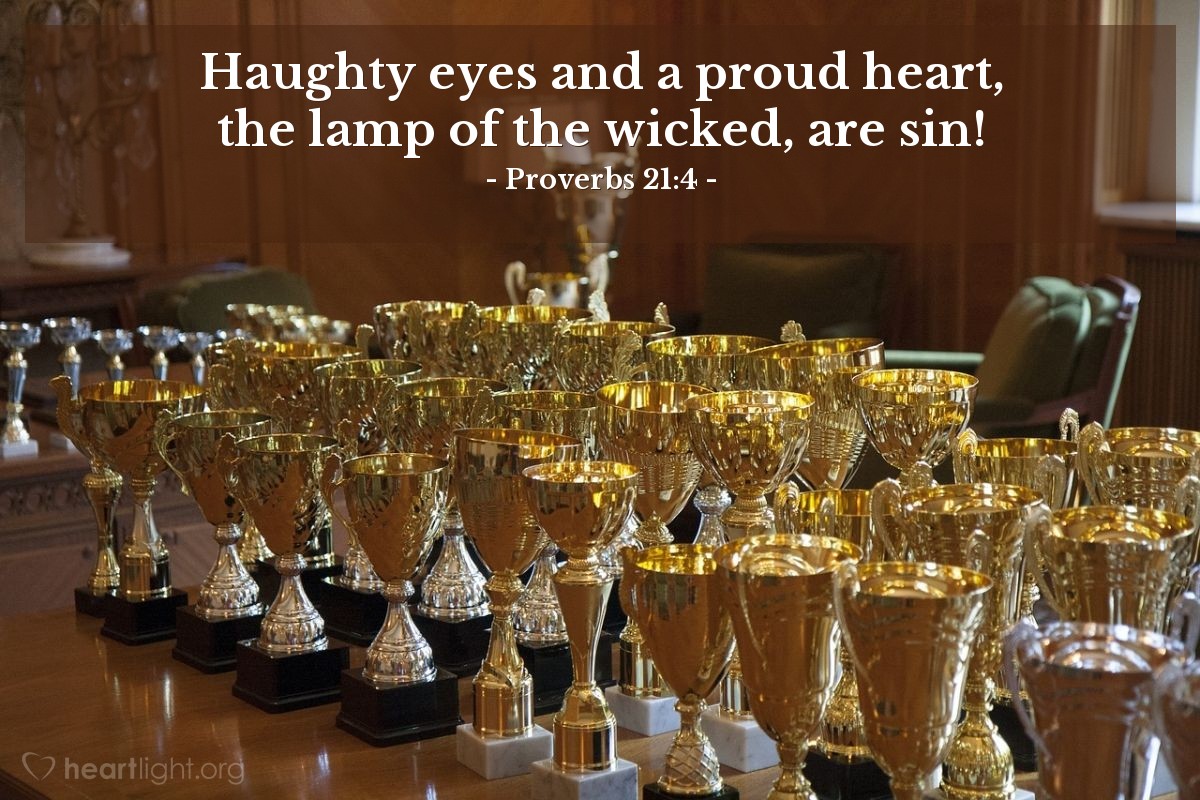 Haughty eyes and a proud heart, the lamp of the wicked, are sin!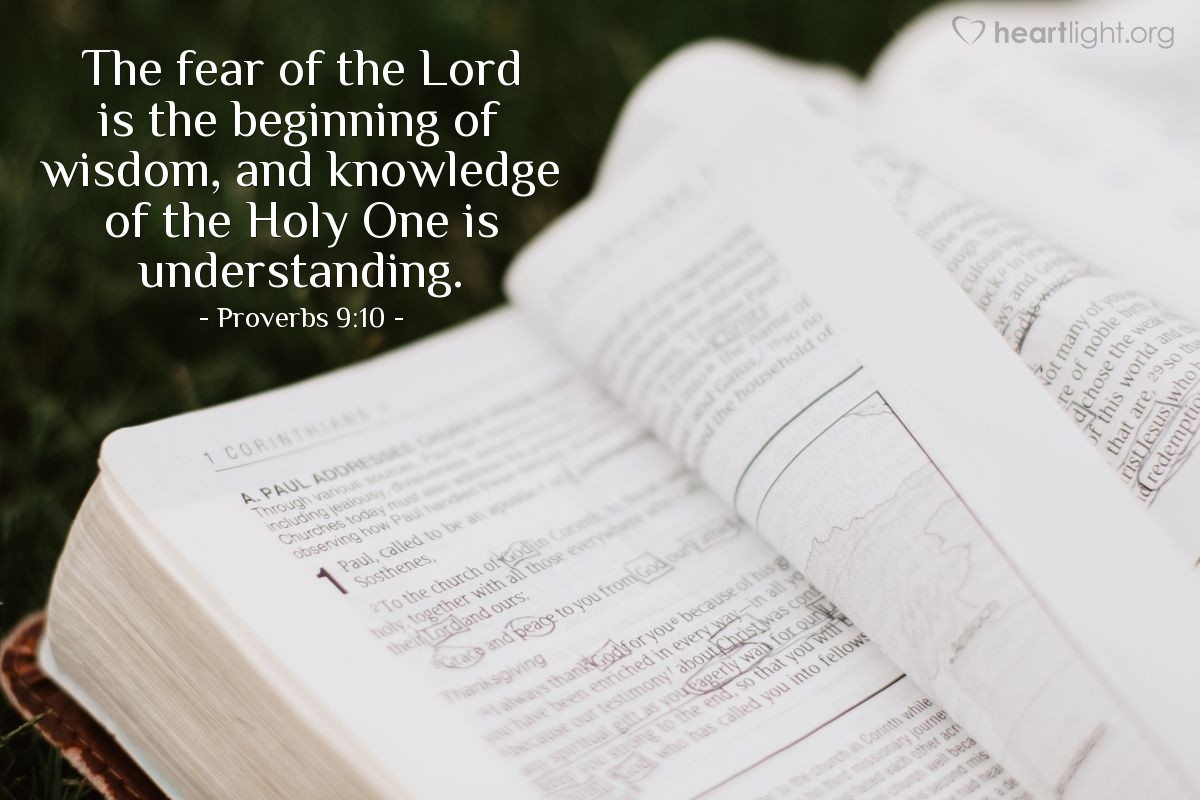 The fear of the Lord is the beginning of wisdom, and knowledge of the Holy One is understanding.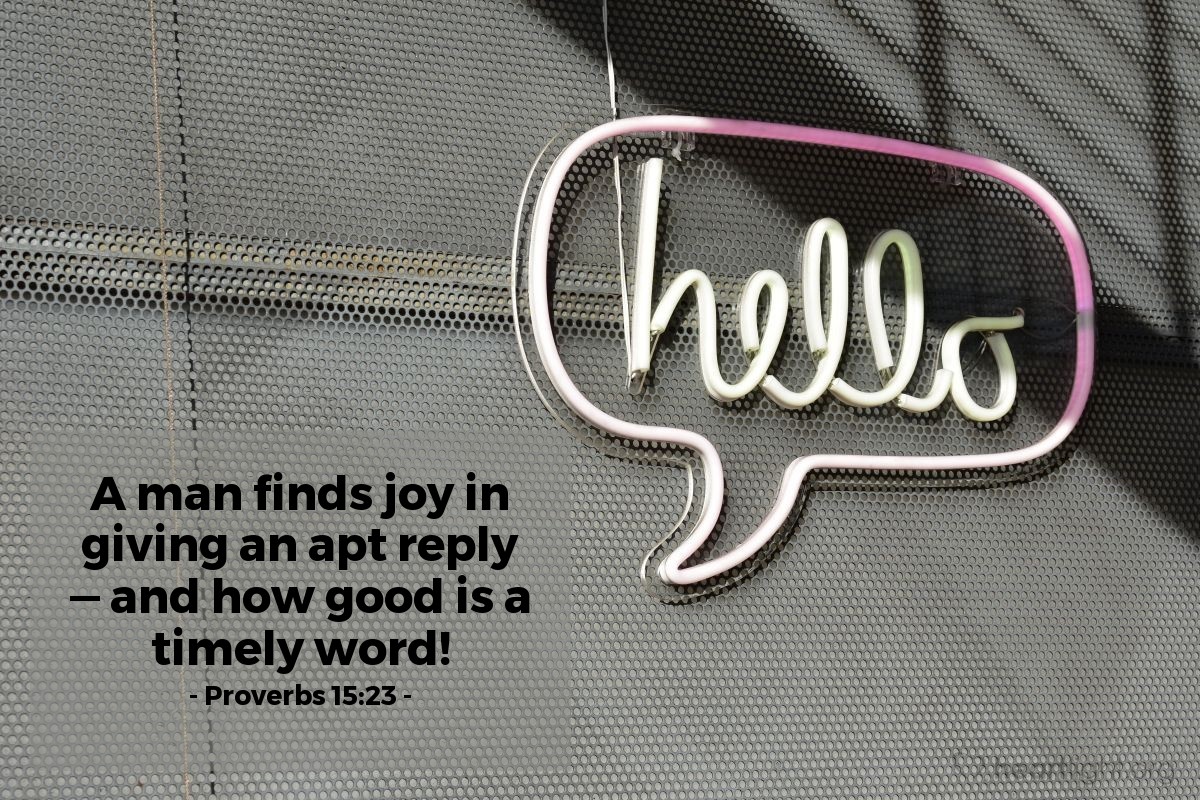 A man finds joy in giving an apt reply - and how good is a timely word!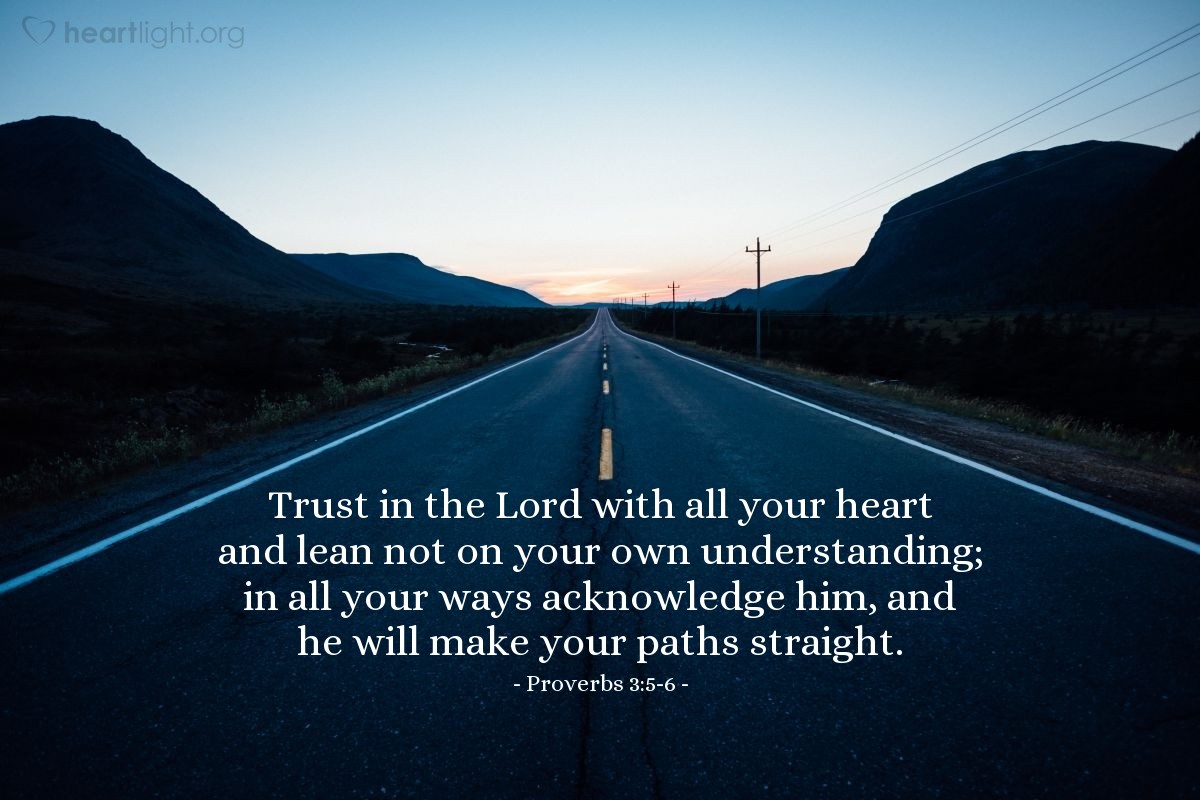 Trust in the Lord with all your heart and lean not on your own understanding; in all your ways acknowledge him, and he will make your paths straight.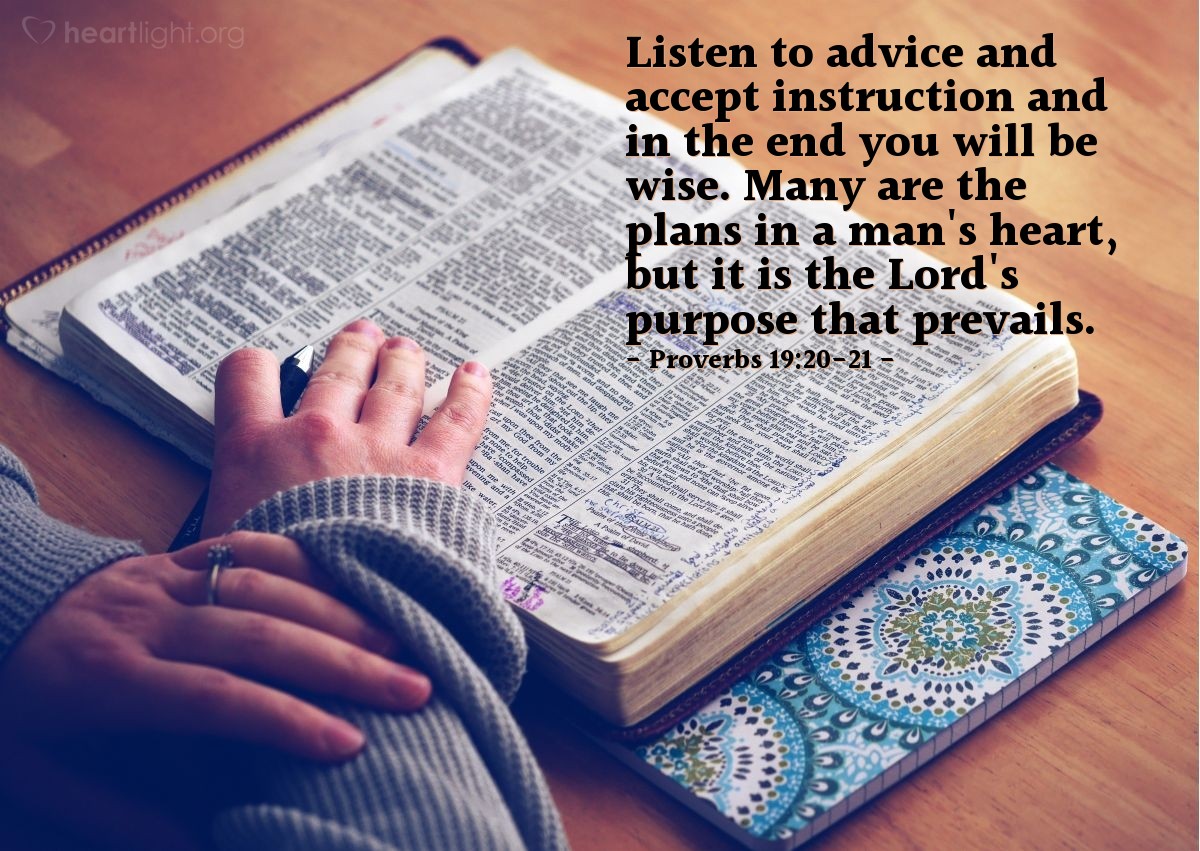 Listen to advice and accept instruction and in the end you will be wise. Many are the plans in a man's heart, but it is the Lord's purpose that prevails.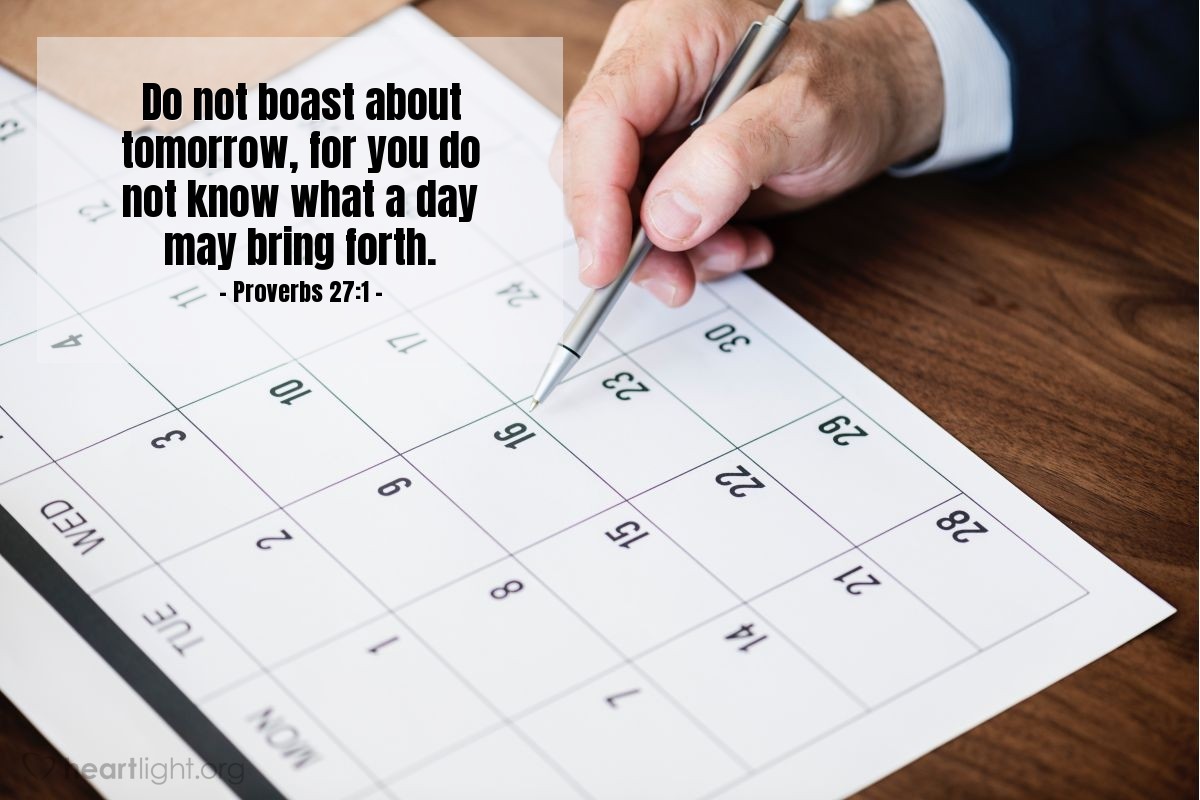 Do not boast about tomorrow, for you do not know what a day may bring forth.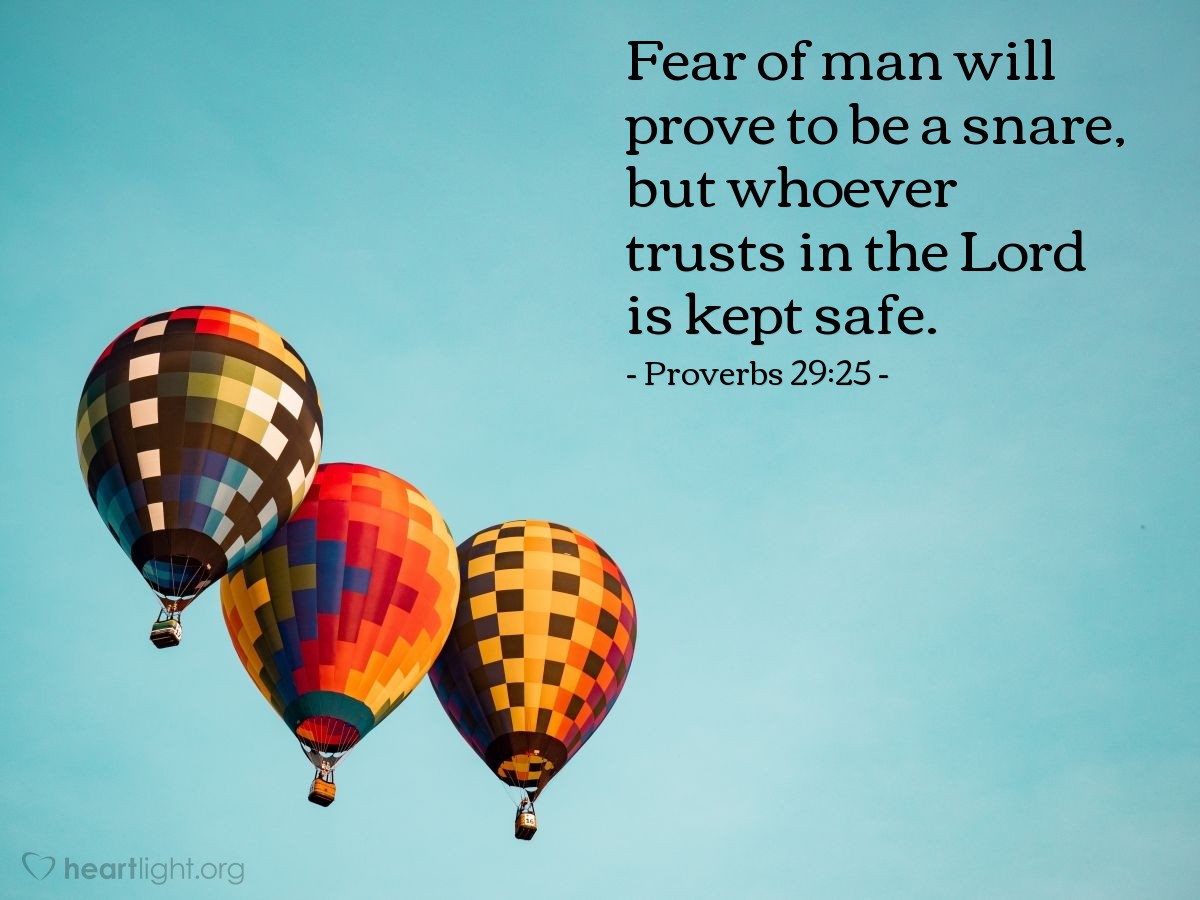 Fear of man will prove to be a snare, but whoever trusts in the Lord is kept safe.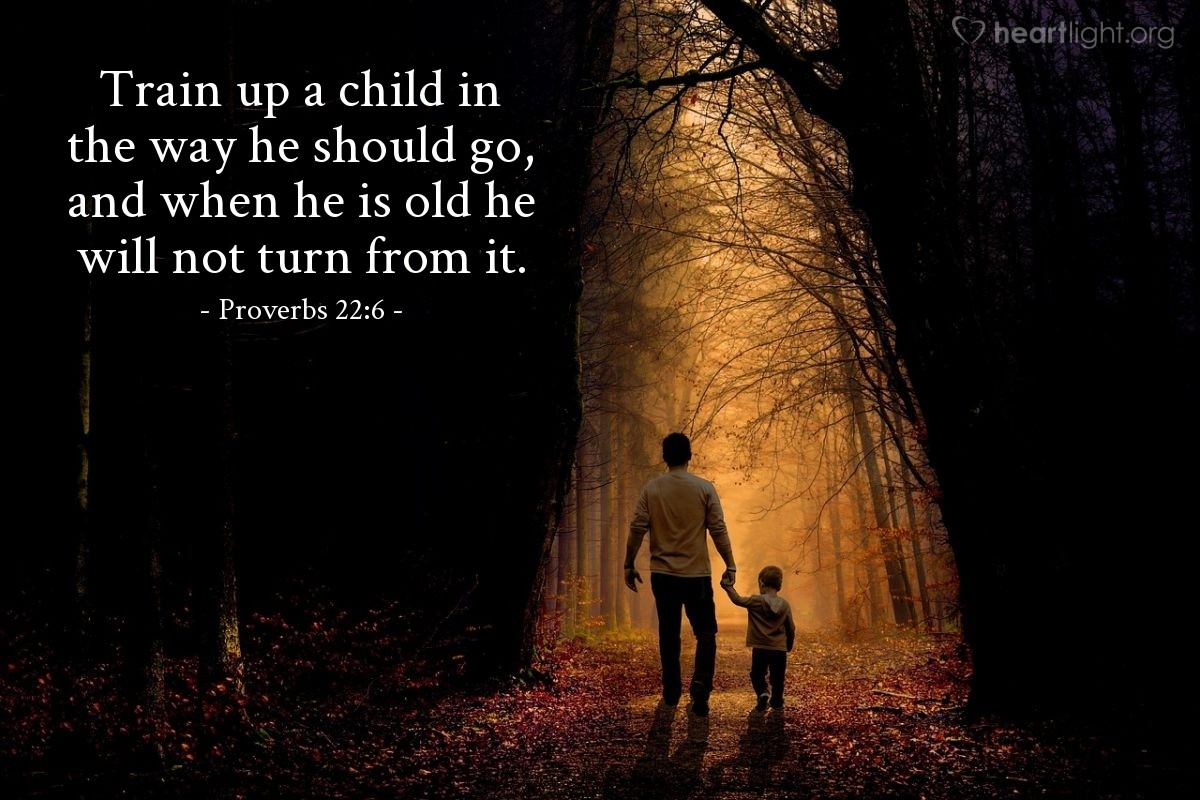 Train up a child in the way he should go, and when he is old he will not turn from it.