Showing 1 - 10 of 356 Results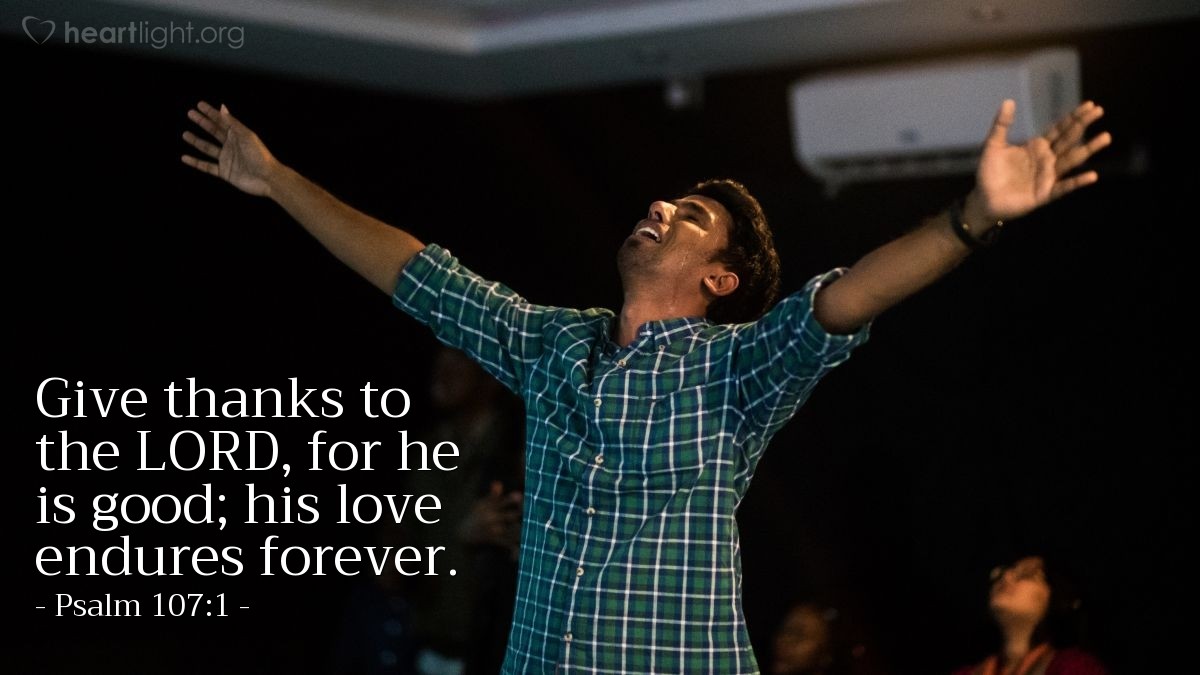 Give thanks to the LORD, for he is good; his love endures forever.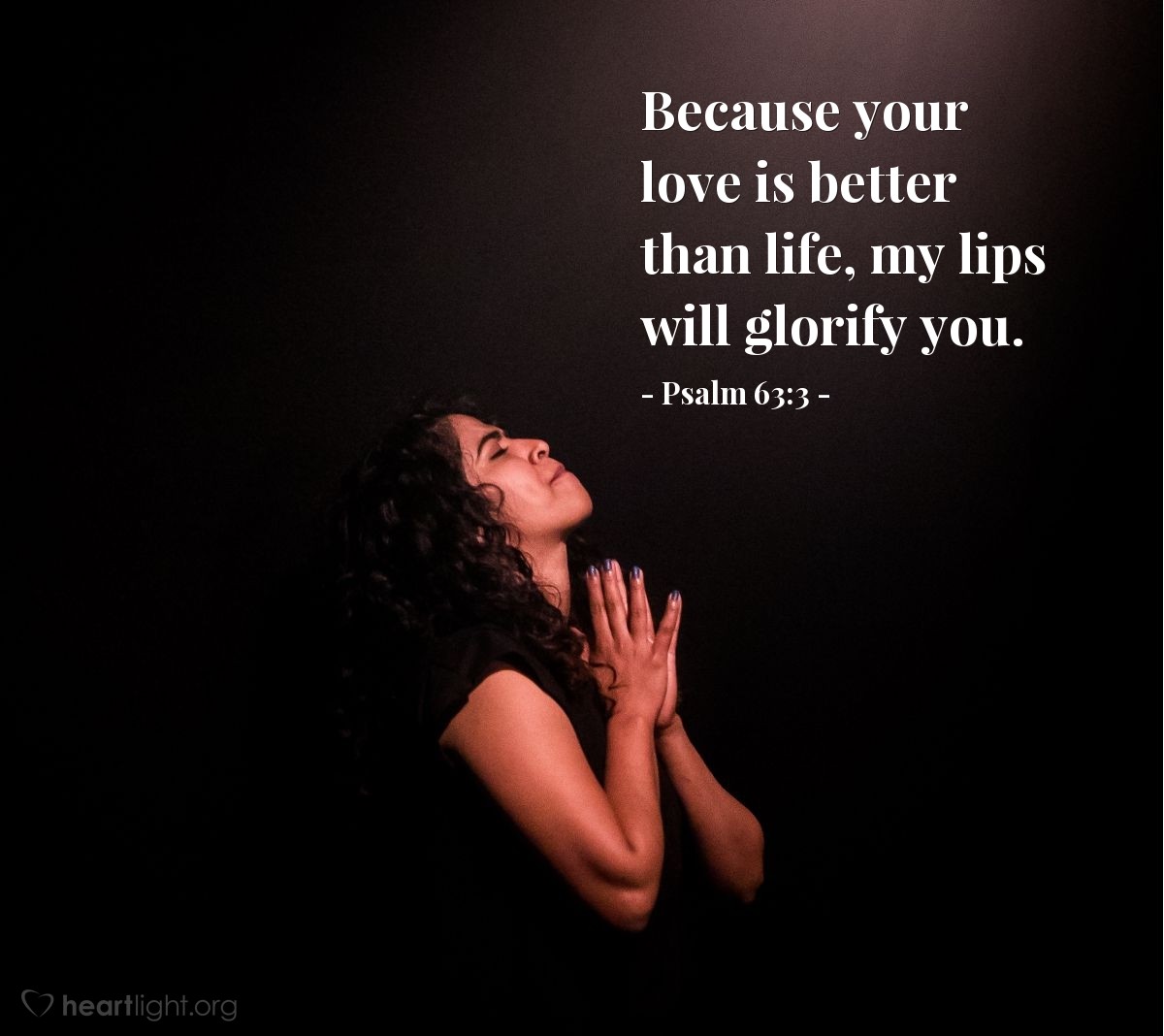 Because your love is better than life, my lips will glorify you.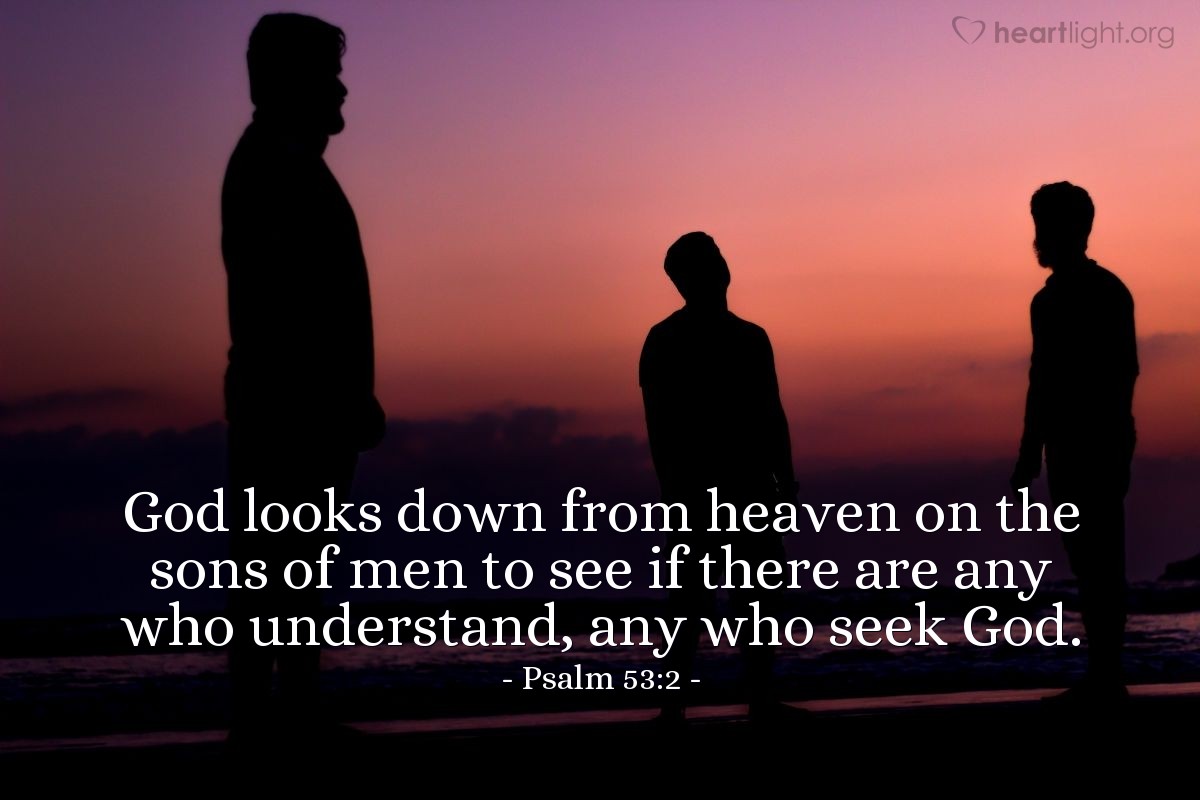 God looks down from heaven on the sons of men to see if there are any who understand, any who seek God.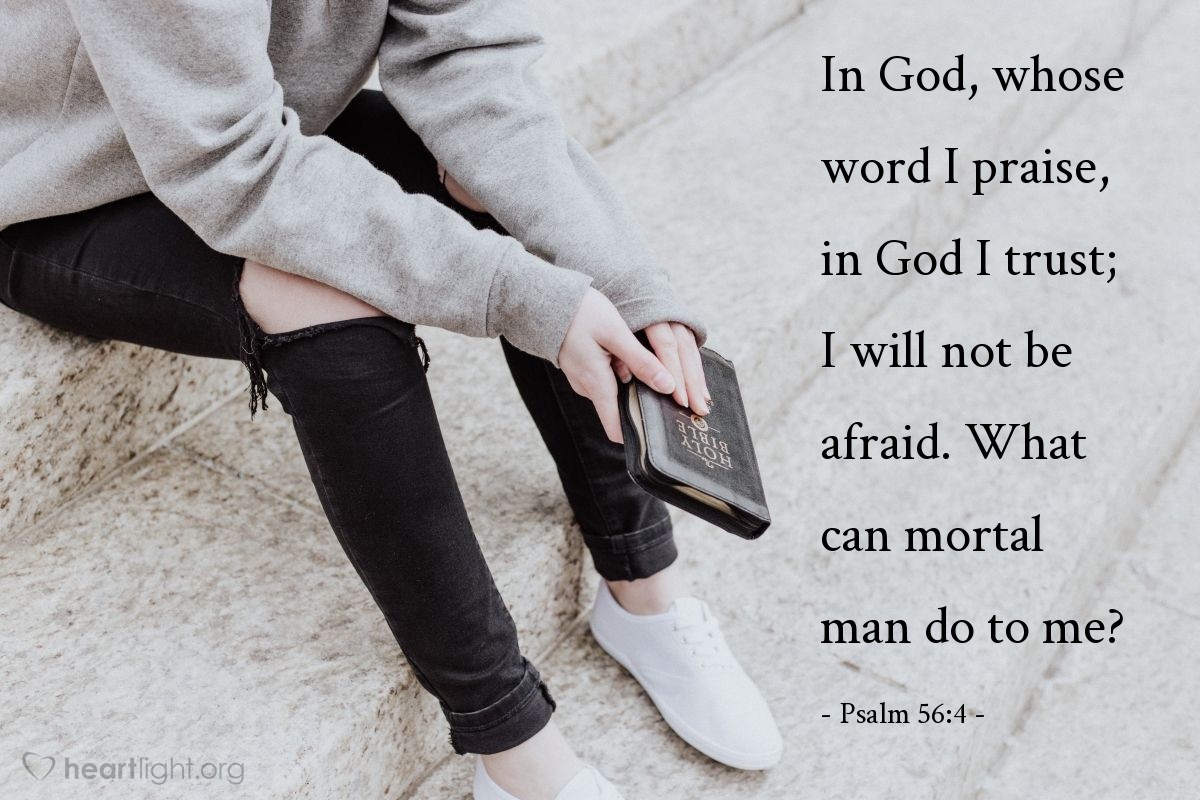 In God, whose word I praise, in God I trust; I will not be afraid. What can mortal man do to me?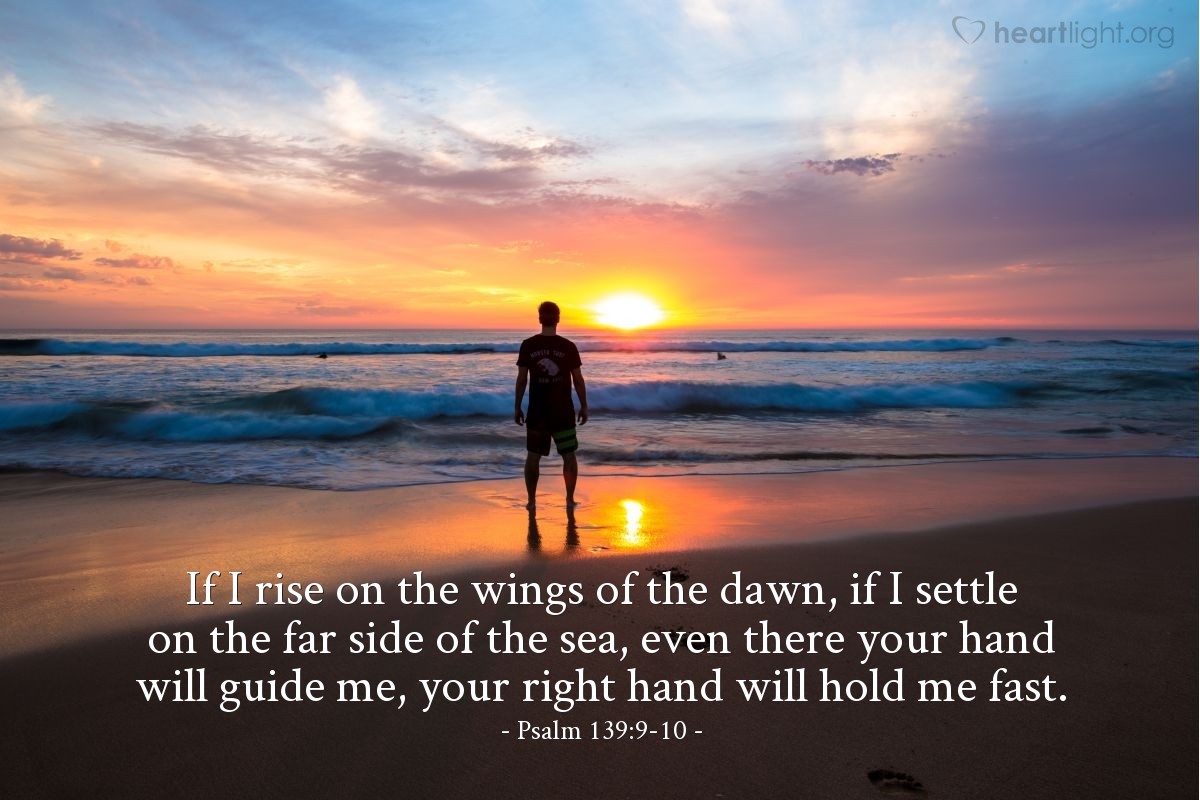 If I rise on the wings of the dawn, if I settle on the far side of the sea, even there your hand will guide me, your right hand will hold me fast.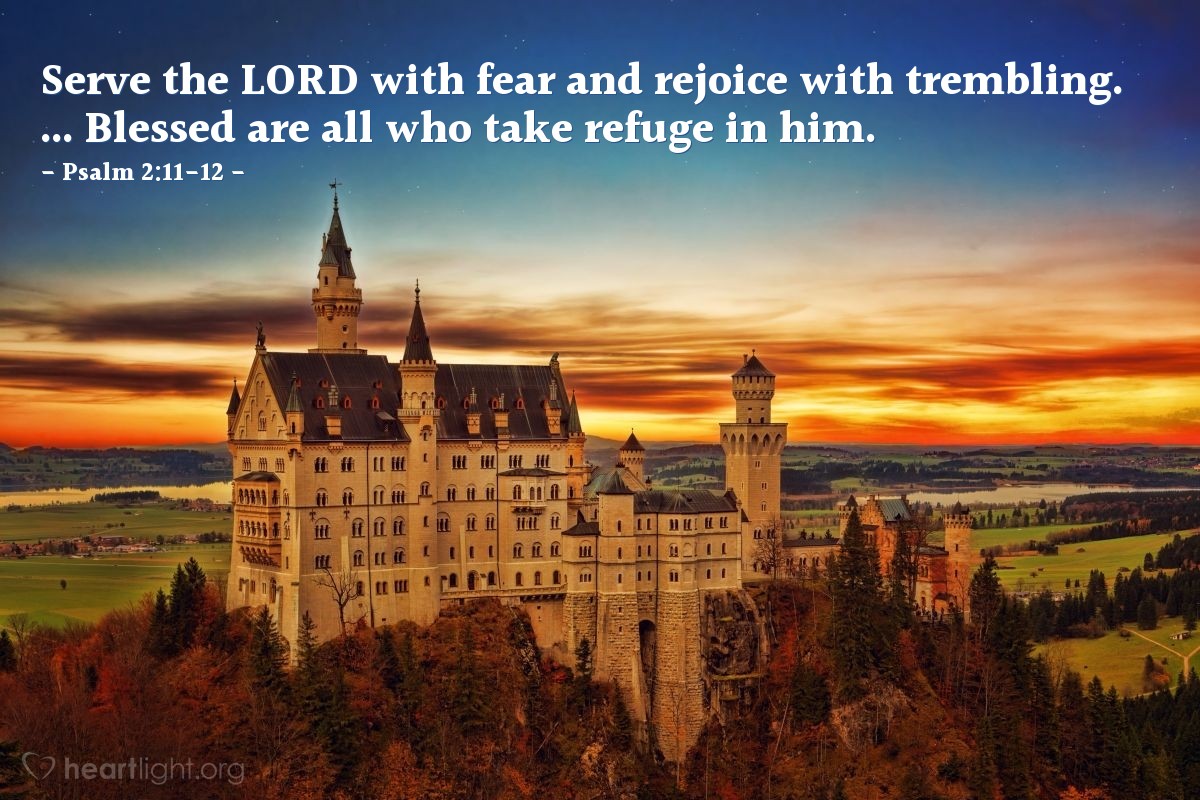 Serve the LORD with fear and rejoice with trembling. ... Blessed are all who take refuge in him.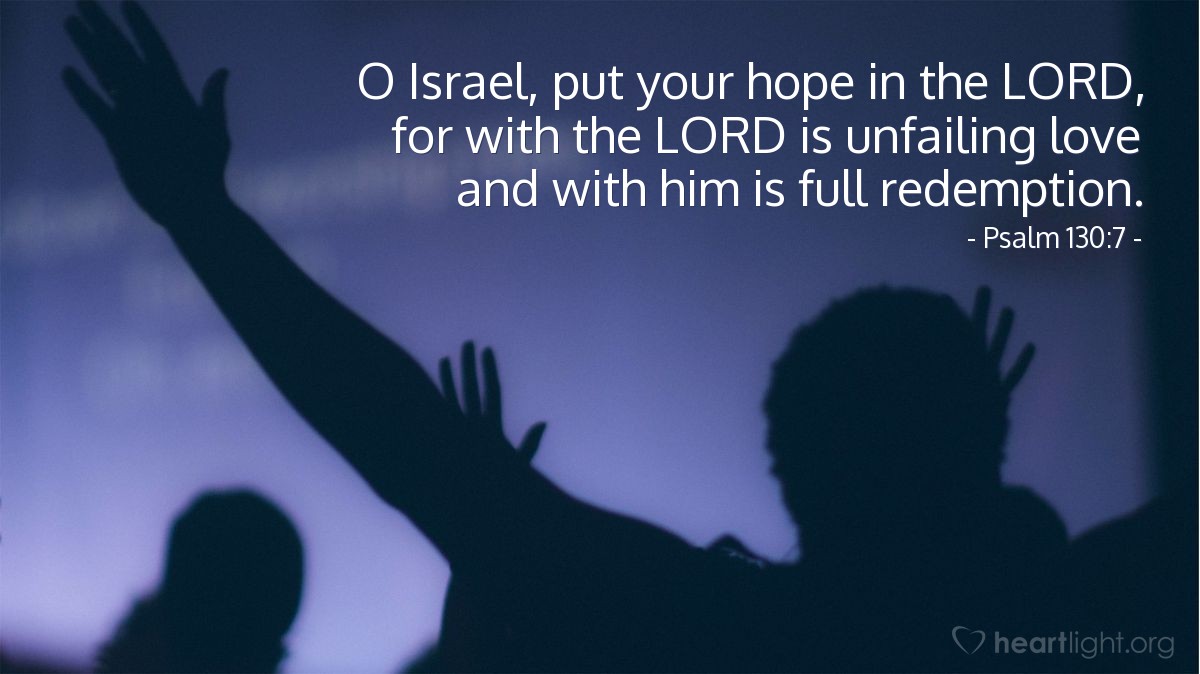 O Israel, put your hope in the LORD, for with the LORD is unfailing love and with him is full redemption.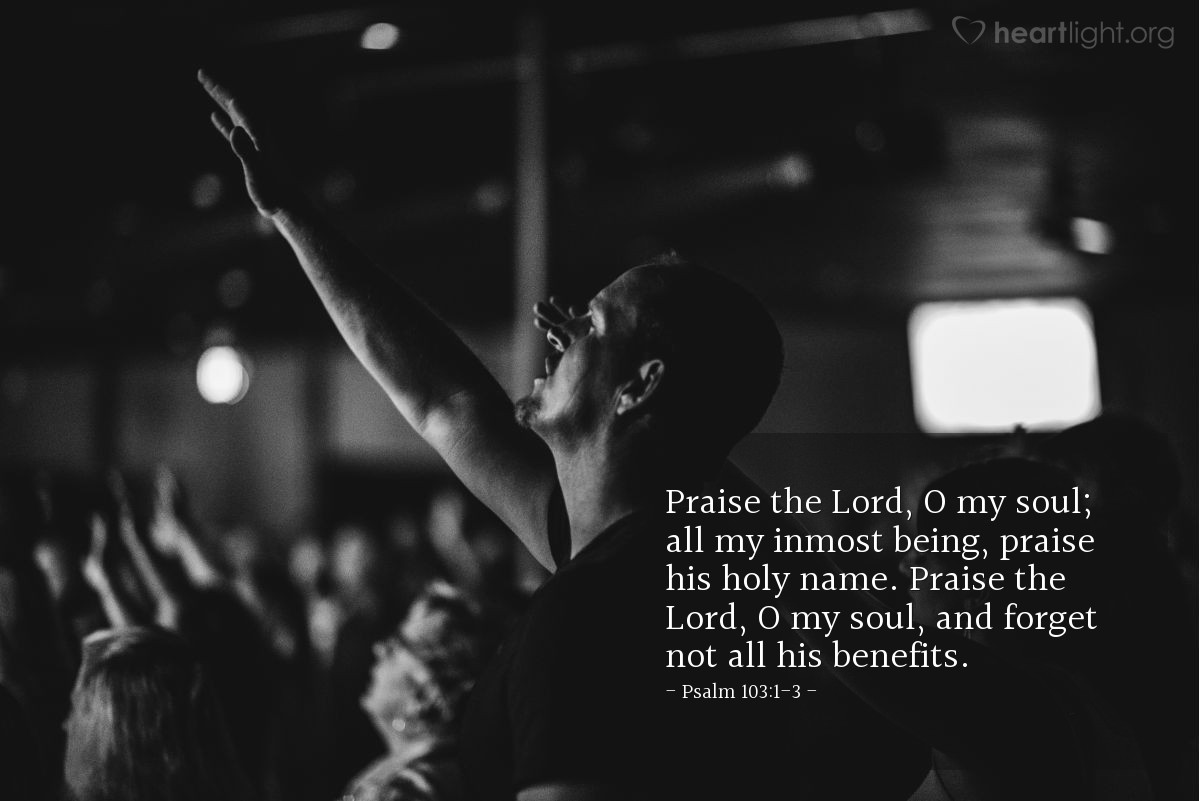 Praise the Lord, O my soul; all my inmost being, praise his holy name. Praise the Lord, O my soul, and forget not all his benefits.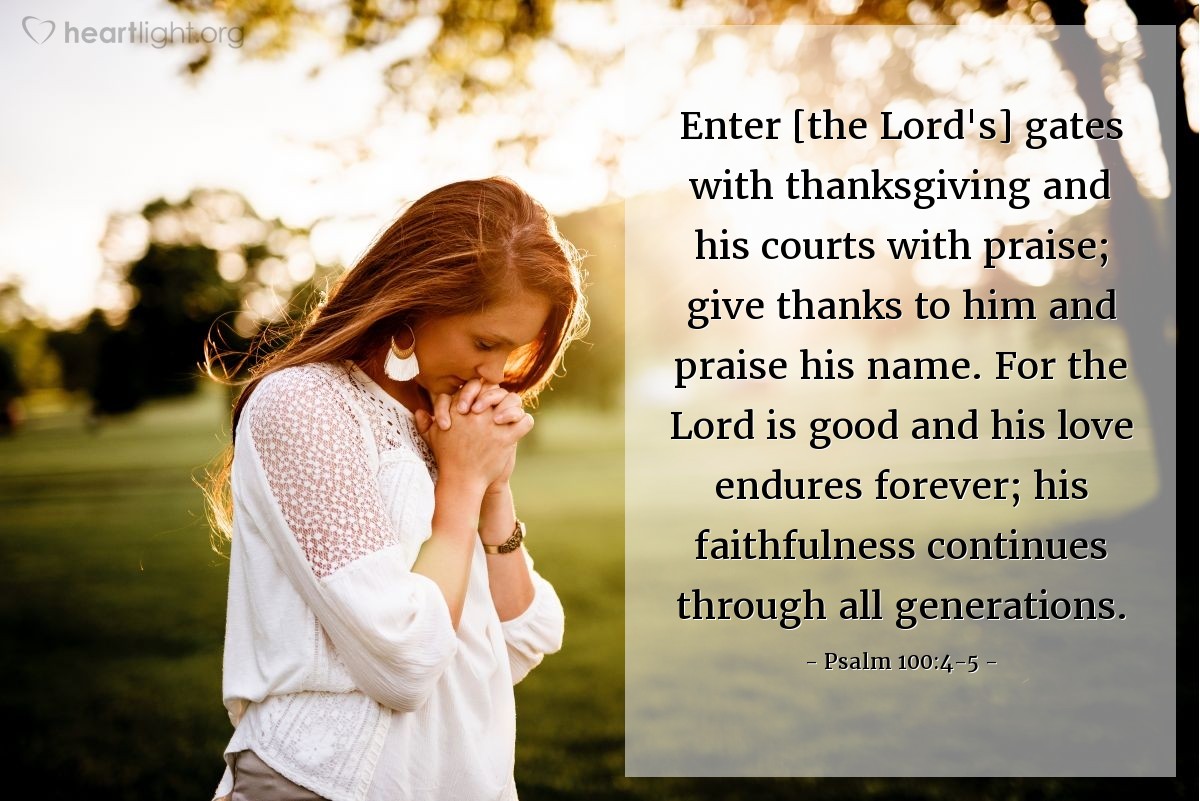 Enter [the Lord's] gates with thanksgiving and his courts with praise; give thanks to him and praise his name. For the Lord is good and his love endures forever; his faithfulness continues through all generations.