Showing 1 - 10 of 214 Results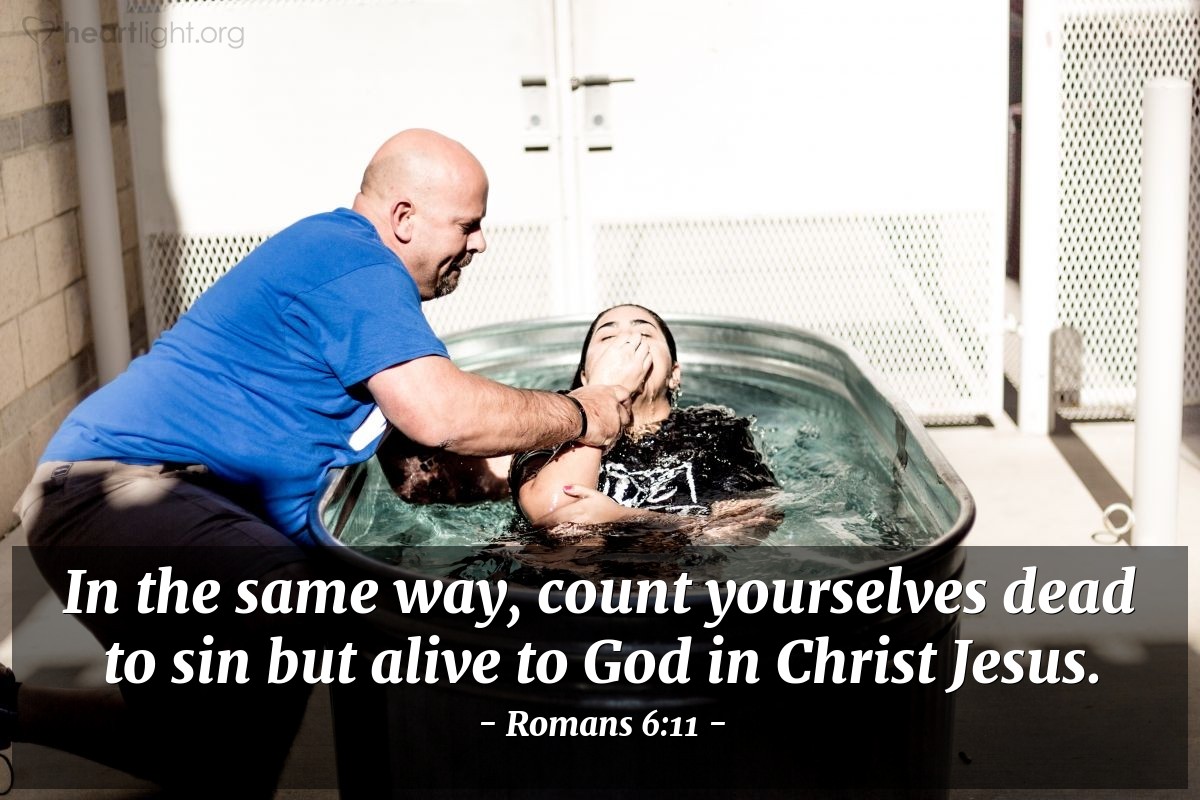 In the same way, count yourselves dead to sin but alive to God in Christ Jesus.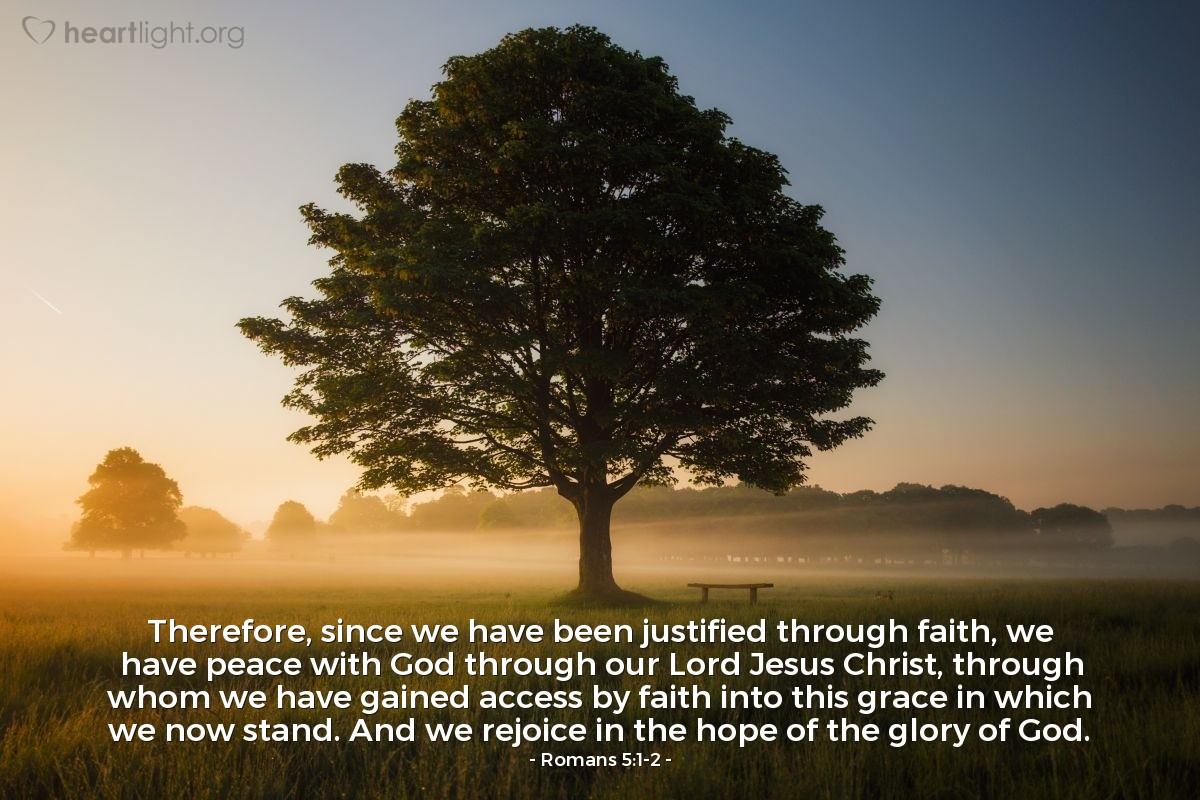 Therefore, since we have been justified through faith, we have peace with God through our Lord Jesus Christ, through whom we have gained access by faith into this grace in which we now stand. And we rejoice in the hope of the glory of God.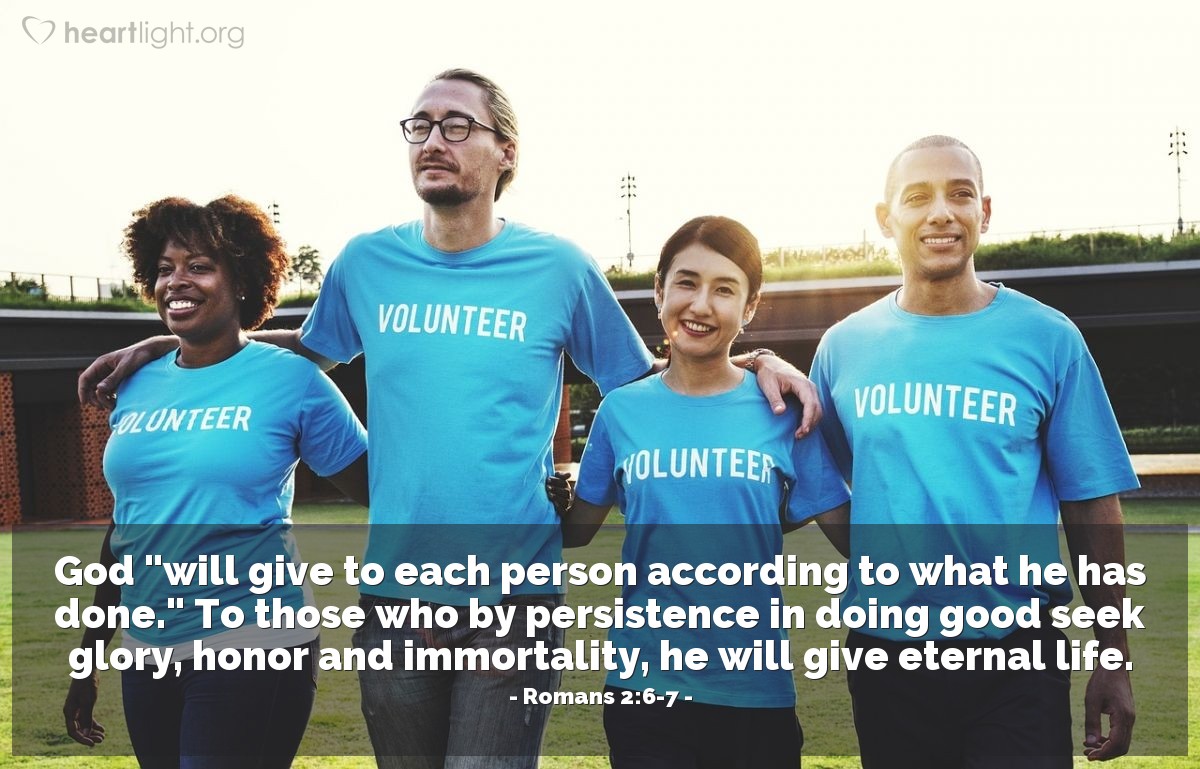 God "will give to each person according to what he has done." To those who by persistence in doing good seek glory, honor and immortality, he will give eternal life.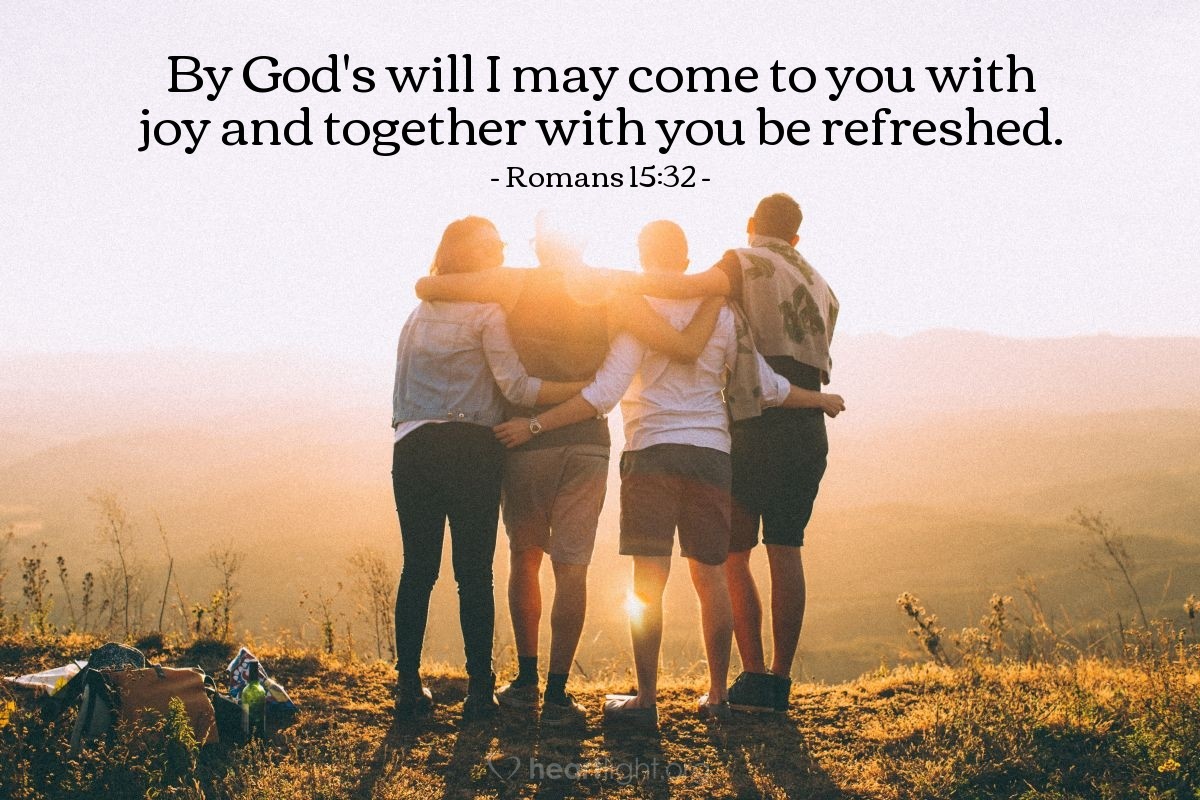 By God's will I may come to you with joy and together with you be refreshed.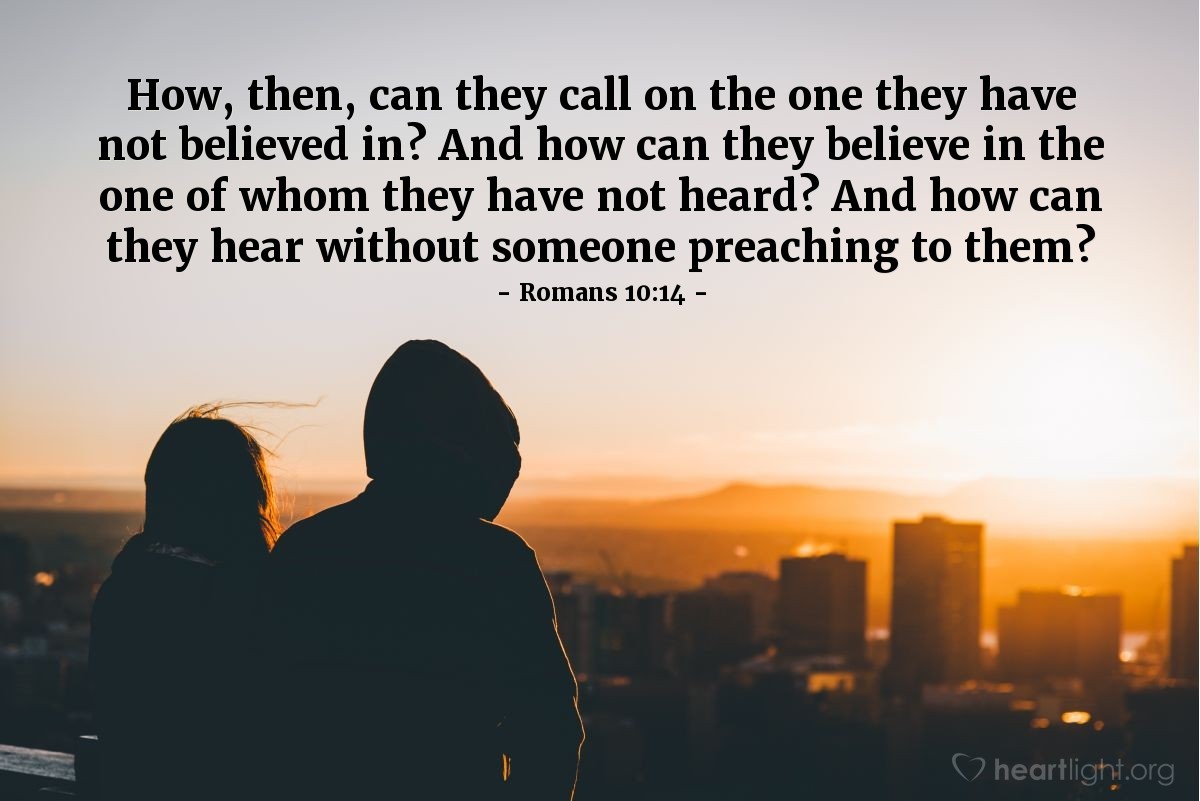 How, then, can they call on the one they have not believed in? And how can they believe in the one of whom they have not heard? And how can they hear without someone preaching to them?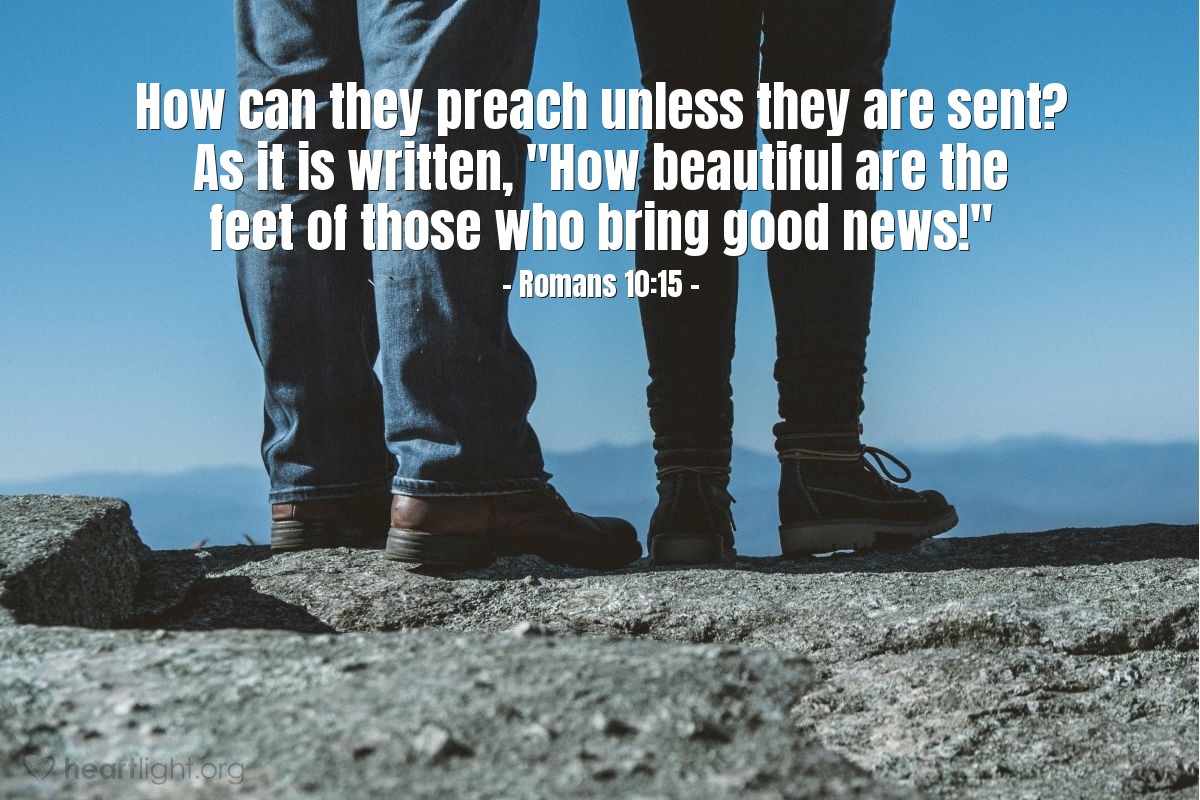 How can they preach unless they are sent? As it is written, "How beautiful are the feet of those who bring good news!"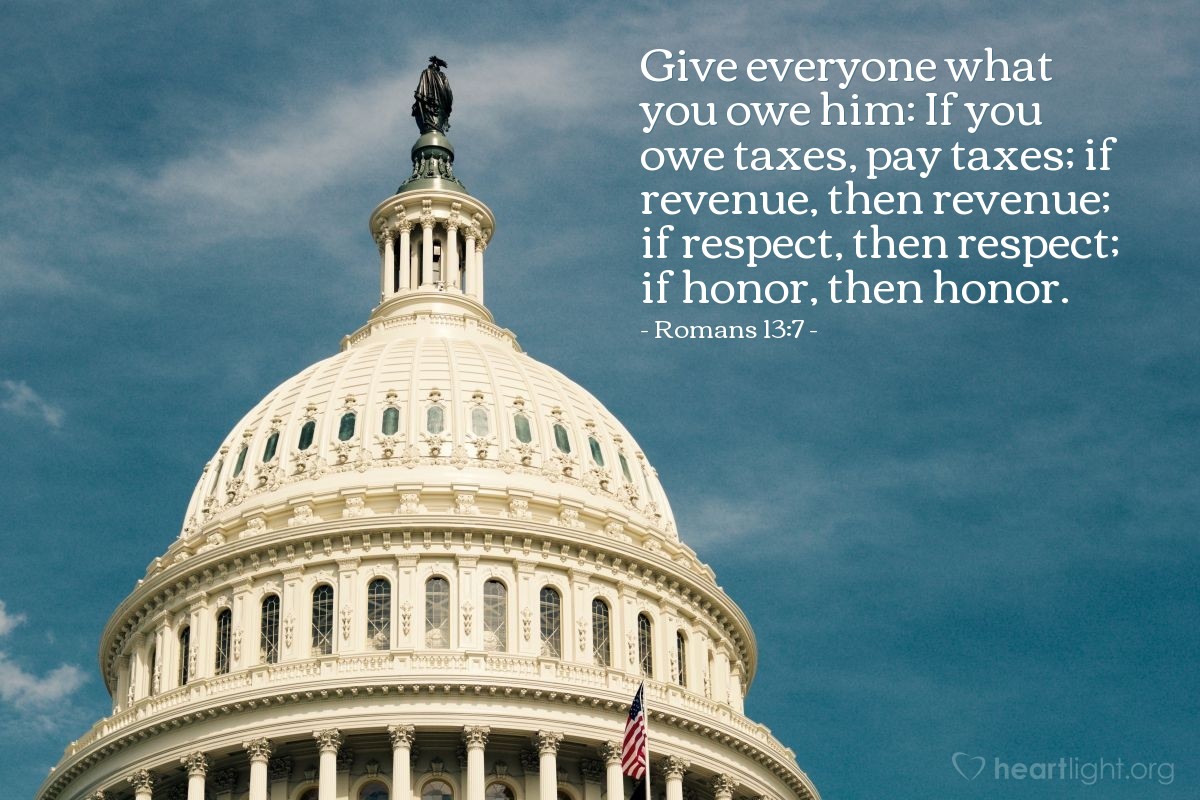 Give everyone what you owe him: If you owe taxes, pay taxes; if revenue, then revenue; if respect, then respect; if honor, then honor.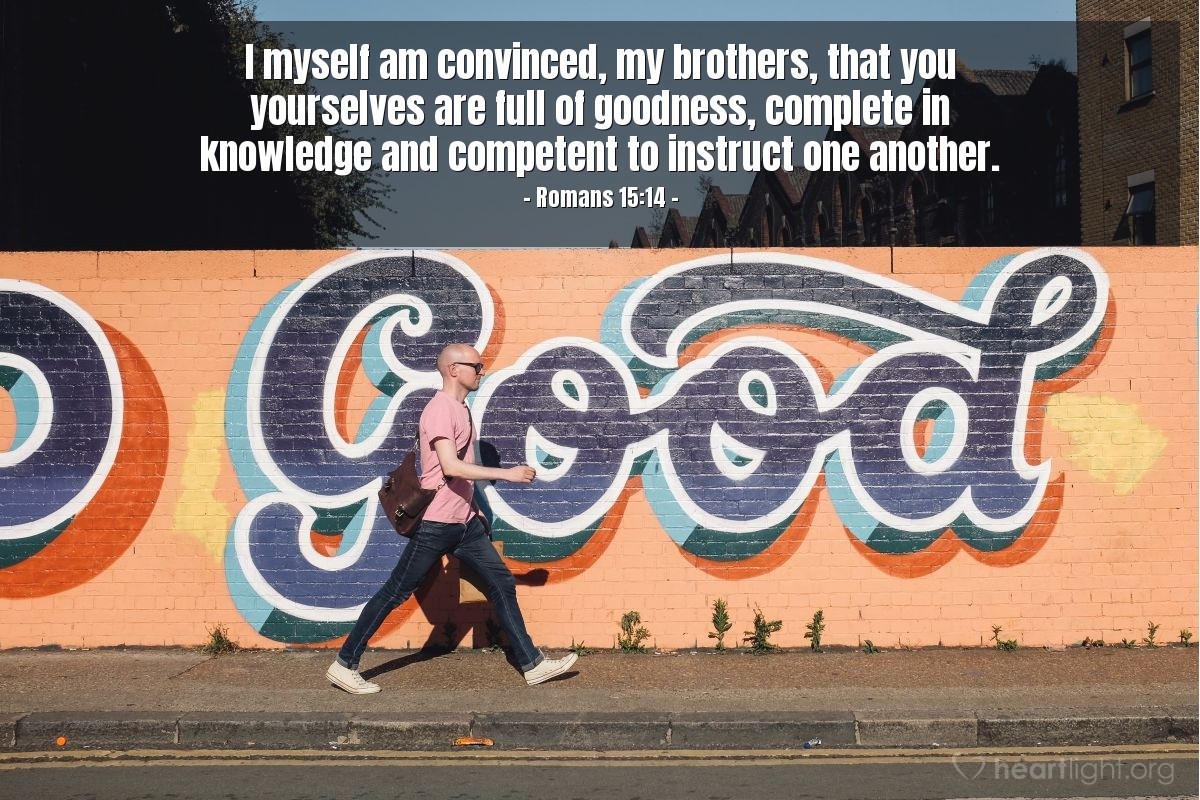 I myself am convinced, my brothers, that you yourselves are full of goodness, complete in knowledge and competent to instruct one another.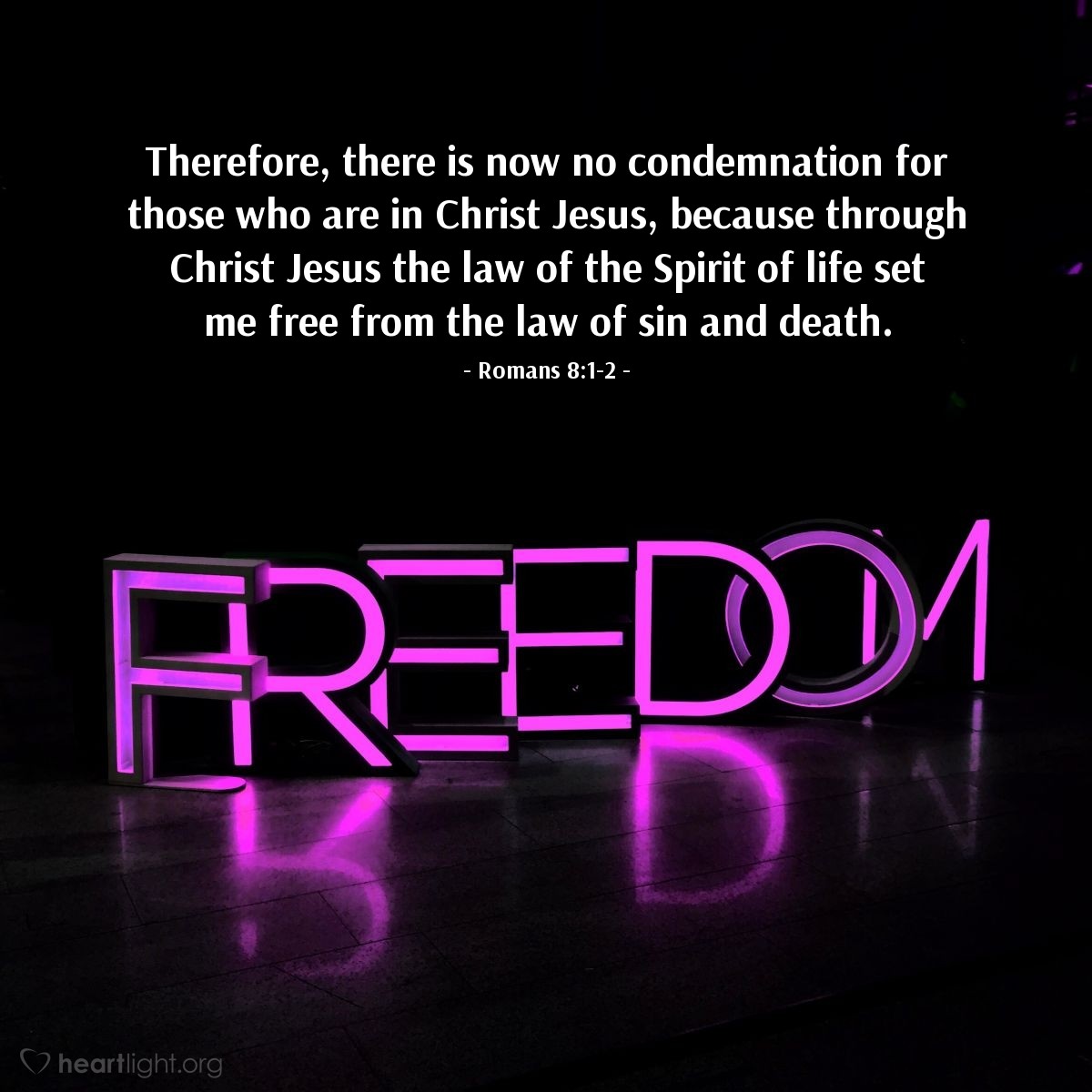 Therefore, there is now no condemnation for those who are in Christ Jesus, because through Christ Jesus the law of the Spirit of life set me free from the law of sin and death.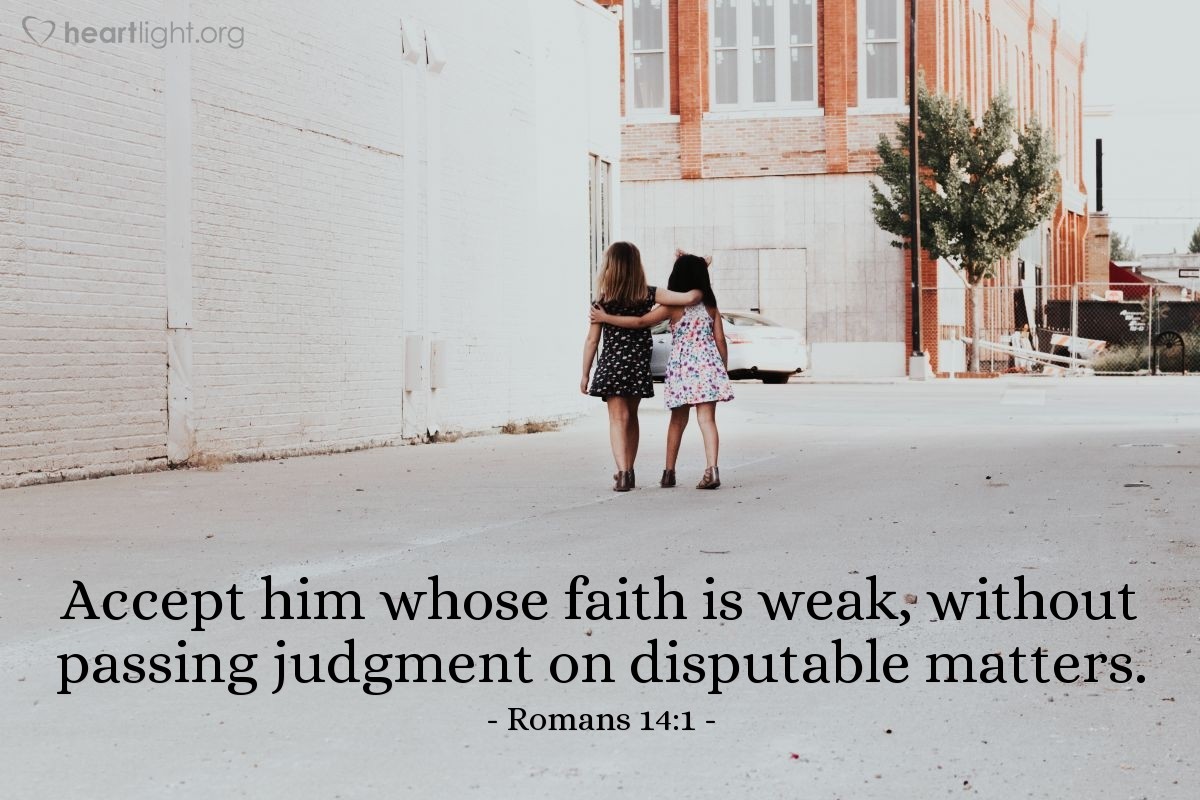 Accept him whose faith is weak, without passing judgment on disputable matters.